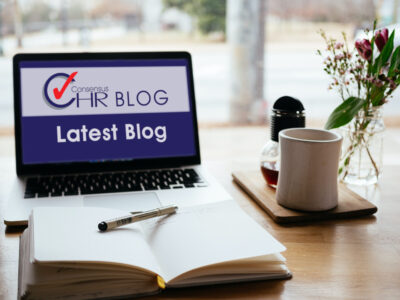 NEWS ARTICLE: Budget leaves household incomes stagnant, Resolution Foundation says. 
The Resolution Foundation thinktank, which aims to improve the standard of living for low and middle-income families, says the chancellor has announced an "impressively broad suite of policies" to encourage more people into work, but the budget leaves household incomes stagnant and people paying more taxes despite public service cuts, and "Britain's economy remains stuck in a deep funk." The thinktank's analysis of yesterday's announcements notes the biggest increase in childcare support on record, which it said would encourage more parents to work and make it worthwhile for many to work longer. But it said the richest fifth of households are set to gain £180 on average from the extra childcare entitlement, compared to £130 for the middle fifth of households and £20 for the bottom fifth. Meanwhile, the thinktank's report was critical of the chancellor raising the annual allowance and scrapping the lifetime allowance for tax-free saving, which it said cost around £1.2bn and were expected to increase employment by 15,000 – a cost of around £80,000 per extra worker. The Foundation observed: "even those employment gains may be overstated, given that giving very large wealth boosts will actually encourage some people to retire earlier than they otherwise would have done." Meanwhile, the FT reports on Treasury plans to relax the curbs on foreign labour in certain sectors, starting with the construction industry, that weren't mentioned in yesterday's budget.
Matthew Pinto-Chilcott, Owner of Consensus HR comments: "Well the Budget for 2023 has occurred and this is just one of the many reports in today's papers with their comments, but we wait to see how it will affect all businesses and their teams.  The new childcare support sounds good and hopefully will allow parents to return to the workplace which may mean more flexible working requests from members of the team which still stands at one request per year, although there is talk of this being increased and from day one of employment.  We wait to see if this change does happen.  Currently employees must have worked for their employer for at least 26 weeks before they can make a request and should ensure that their request is dealt within a 'reasonable manner'.  Employers and business owners are advised to seek Employment Law advice to ensure they manage the process correctly and legally and not end up fighting a sex discrimination case which can be from day one of employment with unlimited awards."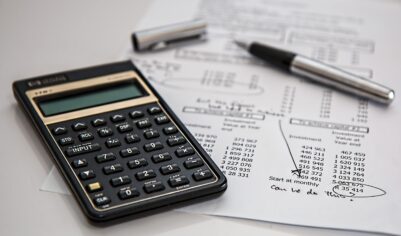 YOUR OUTSOURCED HUMAN RESOURCES DEPARTMENT.
For further information on any of the HR subjects we provide, please click the heading below: