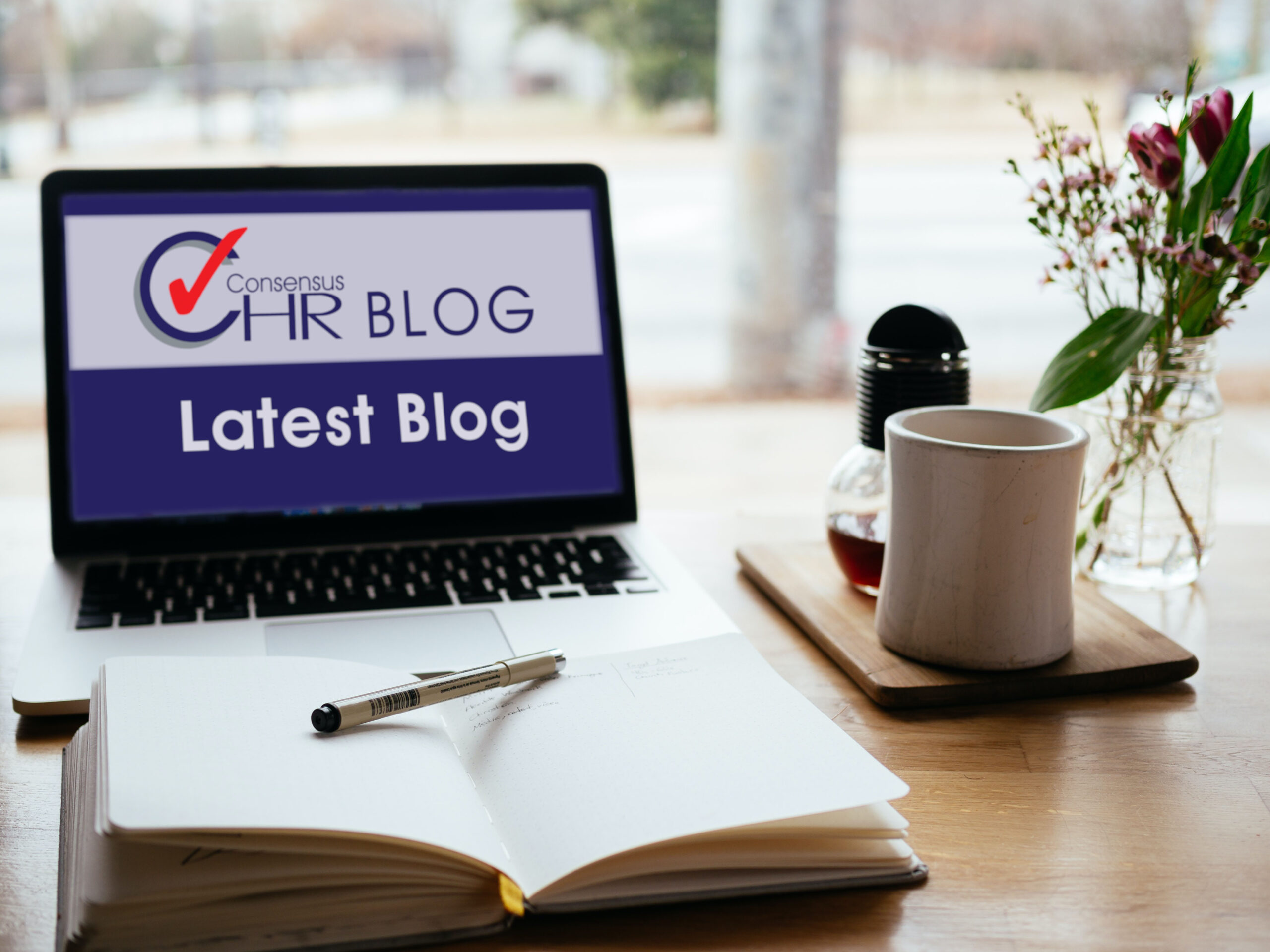 It's becoming increasingly true that there is no longer such thing as a job for life.
The average worker today stays at their job for 4.4 years, according to the Bureau of Labor Statistics, and younger people only stay in their roles for only half that time.
In fact 91% of people born between 1977 and 1997 expect to stay in their job for less than three years and will probably undertake 15-20 different jobs in their lifetime.
So – how do employers offer value and retain employees, turning them into valuable company ambassadors?
Three steps to turning employees into marketing assets:
There are numerous ways to attract new employees to a business, and most of these centre around putting people first… 
Offer a great working environment
Offer plenty of rewards in terms of pay, benefits and bonuses
Offer plenty of other smaller perks too, something like free breakfast and lunch can be just as beneficial to your staff morale as the above
Encourage creativity and personality
Listen to ideas
Be transparent about operations
Be entirely visible about career development and promotion opportunities
These will of course help you to retain staff over time as well, however there is one area that will become even more vital as our attitudes towards employee turnover changes…
2. Training and skills development
By offering training in a variety of relevant disciplines, you increase your attractiveness as a prospective place to work. 
If a person can come into your organisation and after two years be able to say that they have developed their skills to the point where they have become a more marketable employee and accelerate their career, then this is only going to reflect well on your organisation.
As Bough explains: "I don't care if you can go double your salary elsewhere, in fact I want you to double your salary and tell every single person the reason you were able to double it is because you worked for Mondelez."
3. Gain insight from the workforce
For ground-level opinions, various employees working in digital were asked about their thoughts and feelings on the subject. The results confirmed that today's workforce is mobile – and fully aware of the options available.
Participant's quotes included:
If a company does not offer skills and development training then personally I could not see myself staying in that role for more than two years.
In the private sector, I would take every opportunity given and would not feel guilty in the slightest. I feel it should be understood that an employer is taking a risk by up-skilling but not providing job security.
Two years is definitely the timeframe you need to assess what your next steps are. There has to be clear progression path for me to stay.
If a company offered continuous training and development throughout your career, that could be worth more in the long run than a 2% bonus scheme and free beer on Fridays.
These opinions are indicative of today's workforce's views.  This is something modern organisations need to be aware of. Of course any skills development and training needs to be aligned to up-to-date industry practices, otherwise the training itself is pointless.
This will also benefit industry as a whole. As more skilled workers flood the market, this enables an even faster process of transformation for companies that would otherwise be struggling.
Employers need to understand that the world of recruiting & managing employees is shifting. The days where employees stayed with you for long periods / service are changing. The younger generations expect to work for a wide range of employers rather than one specific one. 
With the changes that are happening in the workplace and with employees, you must ensure the correct and relevant policies & procedures are in place.
Why should your company invest money into a new employee for the benefit of the business and the employee's development but then the employee leaves upon completion of the development?
Why should your company be paying for people's development but not rewarding any long term benefit from the investment?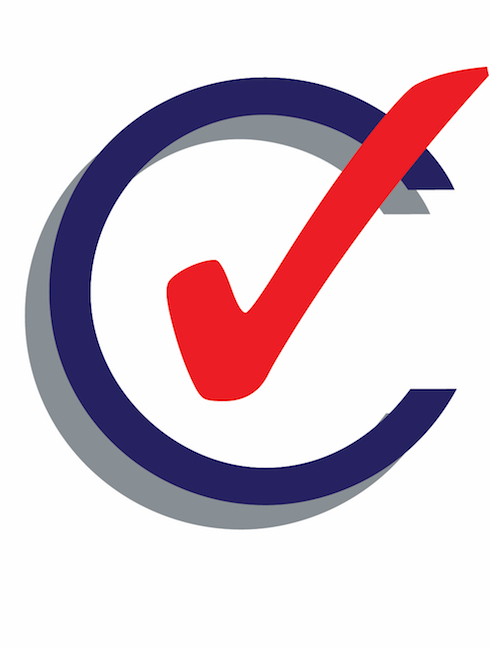 A well written Professional & Academic Policy helps to ensure that should they leave, then they have to repay a percentage of the financial investment that was invested in them so that these funds can be used for another member of the team?
At Consensus HR we work with businesses to ensure that their investment in HR and its team has a return on that investment whether it be the amount of time given or money spent.
Why not call Consensus HR now?  Talk to us and see how we can help your business.
YOUR OUTSOURCED HUMAN RESOURCES DEPARTMENT.
For further information on any of the HR subjects we provide, please click the heading below: