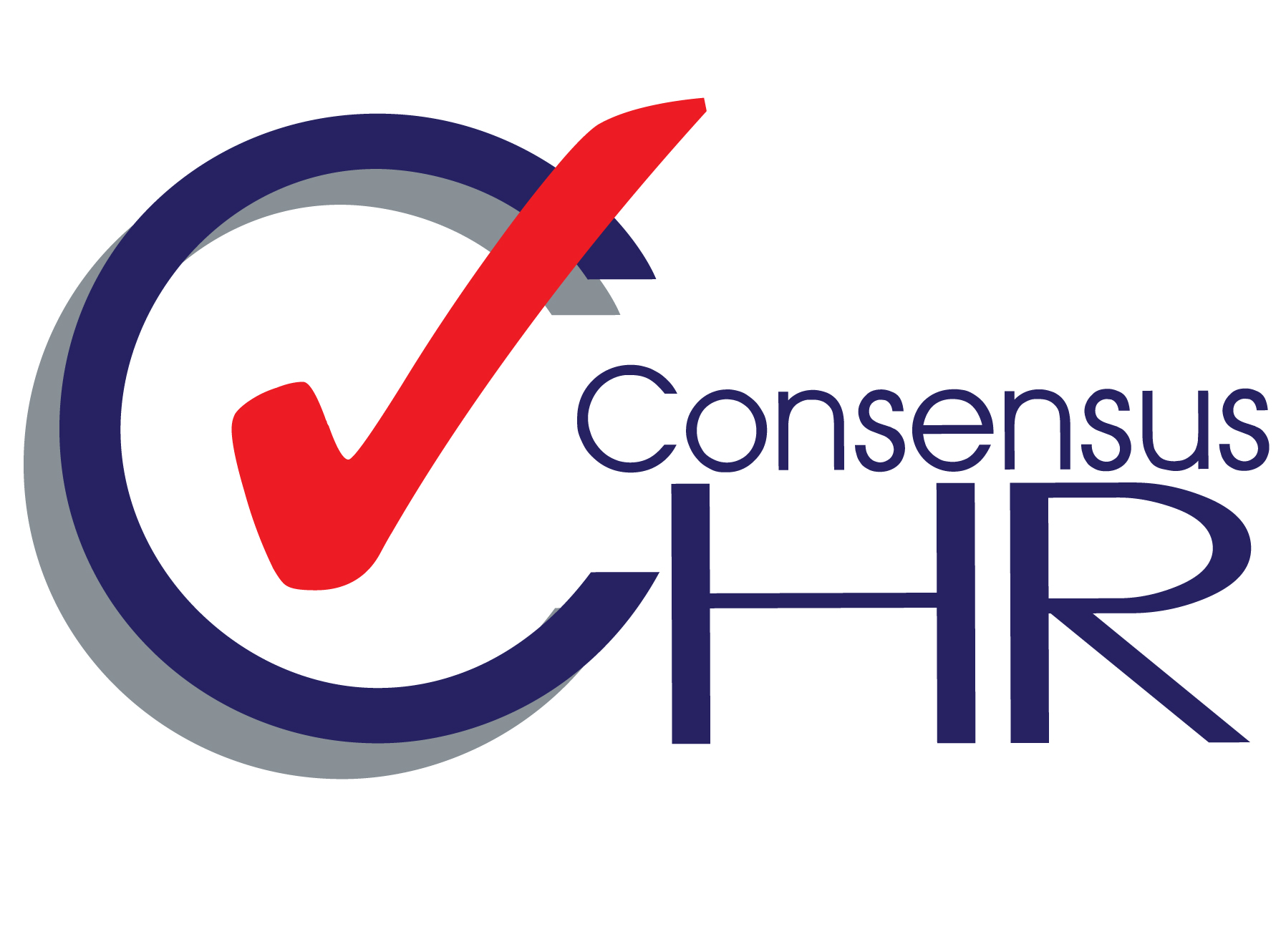 Here is the second of our Our Frequently asked HR Questions (FAQ's)
They are always sick, what can I do?
All companies should have a detailed set Policy and Procedure for employee absence so that it is managed correctly.  Persistent sickness can cause bad moral amongst the team whilst also result in costly implications for your business.
Companies need to follow a robust fair, best practice and legal Policy and Procedure, with the option of also following the Bradford Index, if needed.
HR Policies and Procedures should be easily obtainable for all members of the team, when needed, and used correctly for the success of the business and employees.
Employers should seek to obtain a system that allows them to record employee absence and the action that was taken.  We are partnered with Breathe HR, and IT system that provides this.
If your business is experiencing a high number of sickness, contact us now to discuss how we can help you.
Matthew MD of Consensus HR comments "Managers always need to keep an up to date record of all employees absences and the reasons why and should ensure that even if it is only one day that a back to work meeting is carried out.  This will help to ensure that companies have the information needed should further action be needed such as writing to their GP for a medical report to identify if there is anyway we can help them or if any reasonable adjustments are needed.   Managers should never just accept absence but play a proactive part in working with their team to ensure it is managed appropriately and the correct support provided."
Absence Management
If you need urgent support, please contact us.
Take a look at our pricing and packages.
​Absence Manag​e​ment within business can be time consuming and is why we help our clients to manage it correctly​, and introduce cost effect​ive systems and procedures, provid​ing​ peace of mind should any problems arise.
KEY POINTS
Having attendance and absence policies will help ​employees ​understand what standards are expected of them and will help managers deal with these issues in a fair and consistent way.