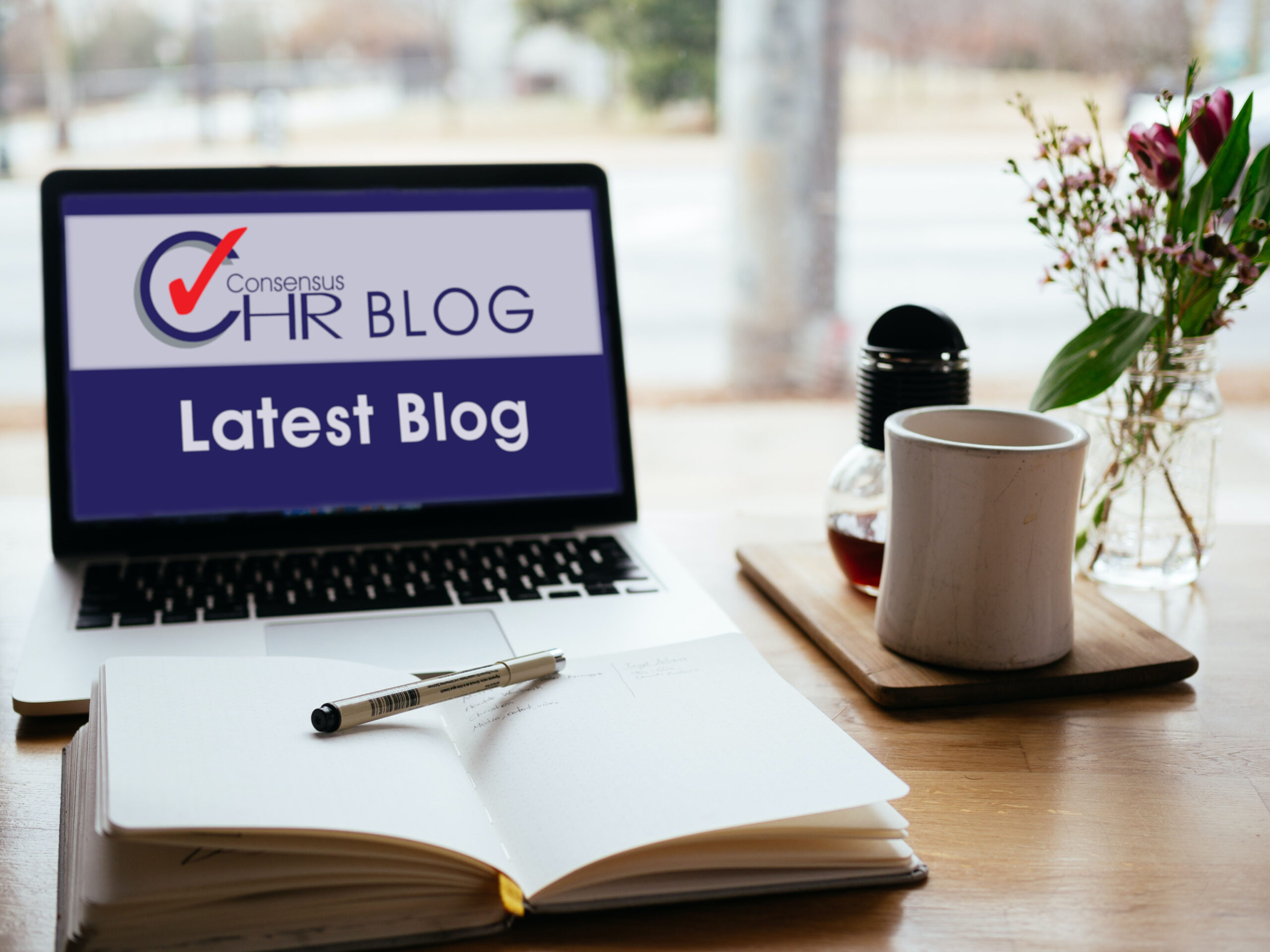 Matthew Pinto-Chilcott, Owner of Consensus HR comments: "Another interesting article in relation to available job vacancies pre and post the Pandemic, with figures now showing that job posting are below those seen before the pandemic.  Businesses are still having to adapt to demands which are still continually changing with an ever changing economic climate.  We continually advice our clients to ensure that they work to best practice and the law when / if they have to make changes to the team as poor practice can result in extremely bad adverse effects such as poor moral, motivation and sales to name a few.  Correct Contracts and Terms and Conditions of Employment can help companies manage many of the problems / concerns that are being thrown at them at the moment with the ever changing economy and help to ensure a motivated team and continuation of sales."
NEWS ARTICLE: Number of online job adverts falls
The number of job adverts posted online has fallen below pre-pandemic levels for the first time in nearly two years, according to data gathered by job search website Adzuna and published by the Office for National Statistics (ONS). The number of postings fell below those seen before the pandemic in the first week of this year, marking the first time since April 2021 that the number of vacancies dropped below the benchmark. Job adverts fell by 3% in the week to January 6 compared with the previous week. The largest drop was recorded in the human resources and recruitment industry, which saw a 19% fall. Vacancies hit a high of 1.3m in the three months to May 2022, according to ONS figures, but fell for several consecutive quarters to reach 1.19m in the three months to November. An exodus of about half a million people from the labour market reduced the supply of workers for companies during the pandemic. However, with the cost-of-living crisis hitting demand for goods and services, companies now have less of a need for workers.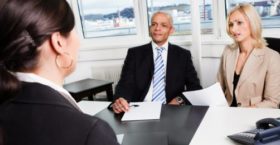 Full HR & H&S Support – Outsourced HR
Consensus HR realises that many UK based SMEs understand the importance of Human Resources (HR) and Health & Safety (H&S) but cannot justify the cost of a full time HR person / team within their business, whilst knowing that when running a business of any size (from one employee to 250) that there will be a time when they will have to deal with a range of HR and H&S issues and employee problems. Consensus HR can be your organisation's HR department providing everything you would expect to find in a big company but in a more cost-effective way. We provide our clients access to unlimited HR advice and employment law which is accredited by leading professional bodies, including the Solicitors Regulation Authority and the Bar Standards Board.