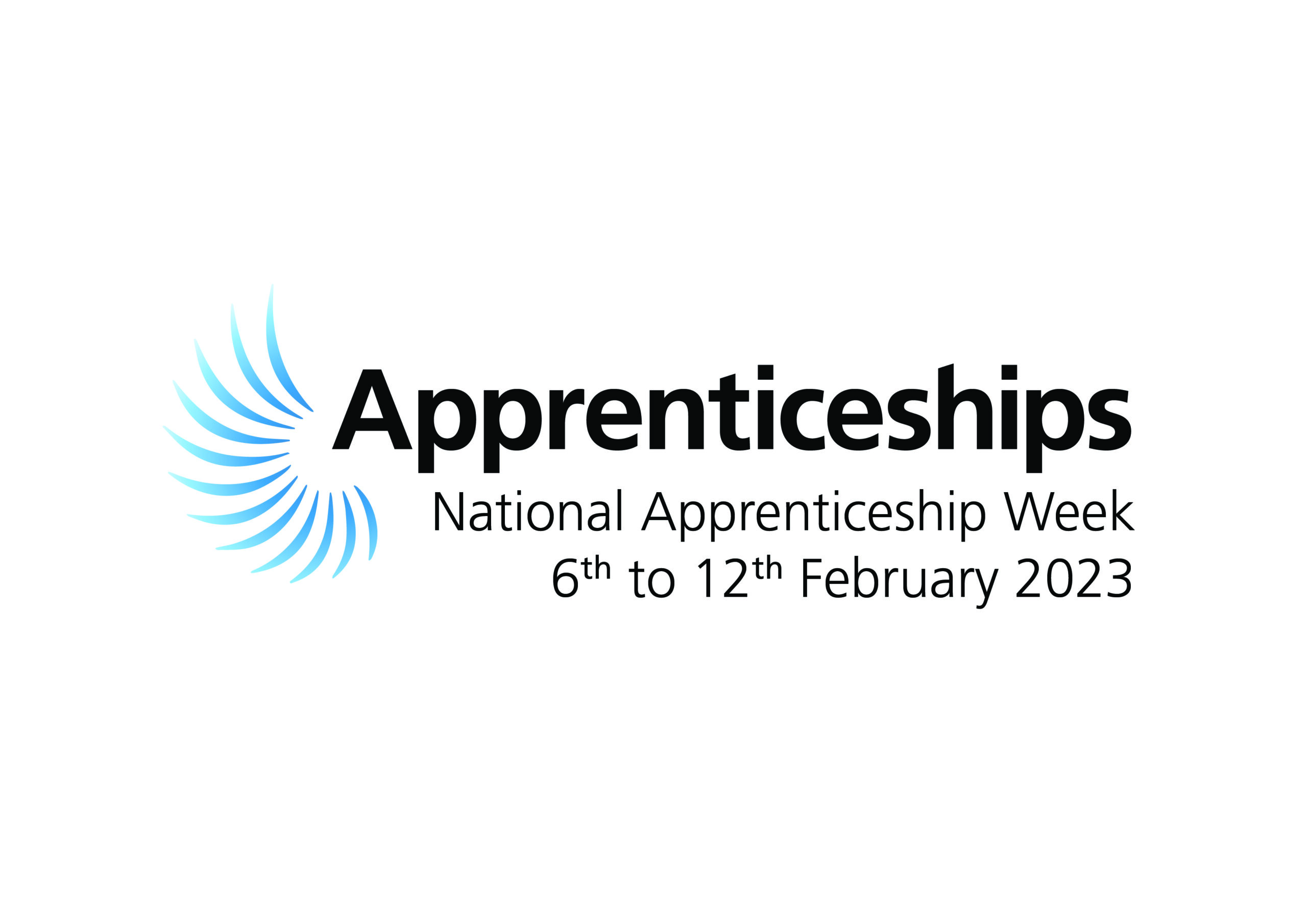 Matthew Pinto-Chilcott, Owner of Consensus HR comments: "This week is National Apprenticeship Week.  Apprenticeships are a fantastic way of getting new employees on board with them completing a structure program relevant to the skills they need.  When working for a major water company, I played a part within a team in the writing of the new criteria for Apprenticeships within this industry with the Skills council which was then introduced to great success.  Apprenticeships allow the employee the opportunity to demonstrate their competence within the workplace whilst receiving the development out in the field.  There are many providers out there who will manage the process for you and the assessment for a set fee with some funding generally available from the Government and would highly recommend you consider."
National Apprenticeship Week (NAW) 2023 is the 16th annual celebration of apprenticeships.
The week brings together businesses and apprentices across the country to shine a light on the positive impact that apprenticeships make to individuals, businesses and the wider economy.
Skills for life
The theme for National Apprenticeship Week 2023 is 'Skills for Life'. The week will reflect on how apprenticeships can help individuals to develop the skills and knowledge required for a rewarding career and help businesses to develop a talented workforce that is equipped with skills for the future.
The National Apprenticeship Week website has more information and a toolkit to help you plan and promote your activities.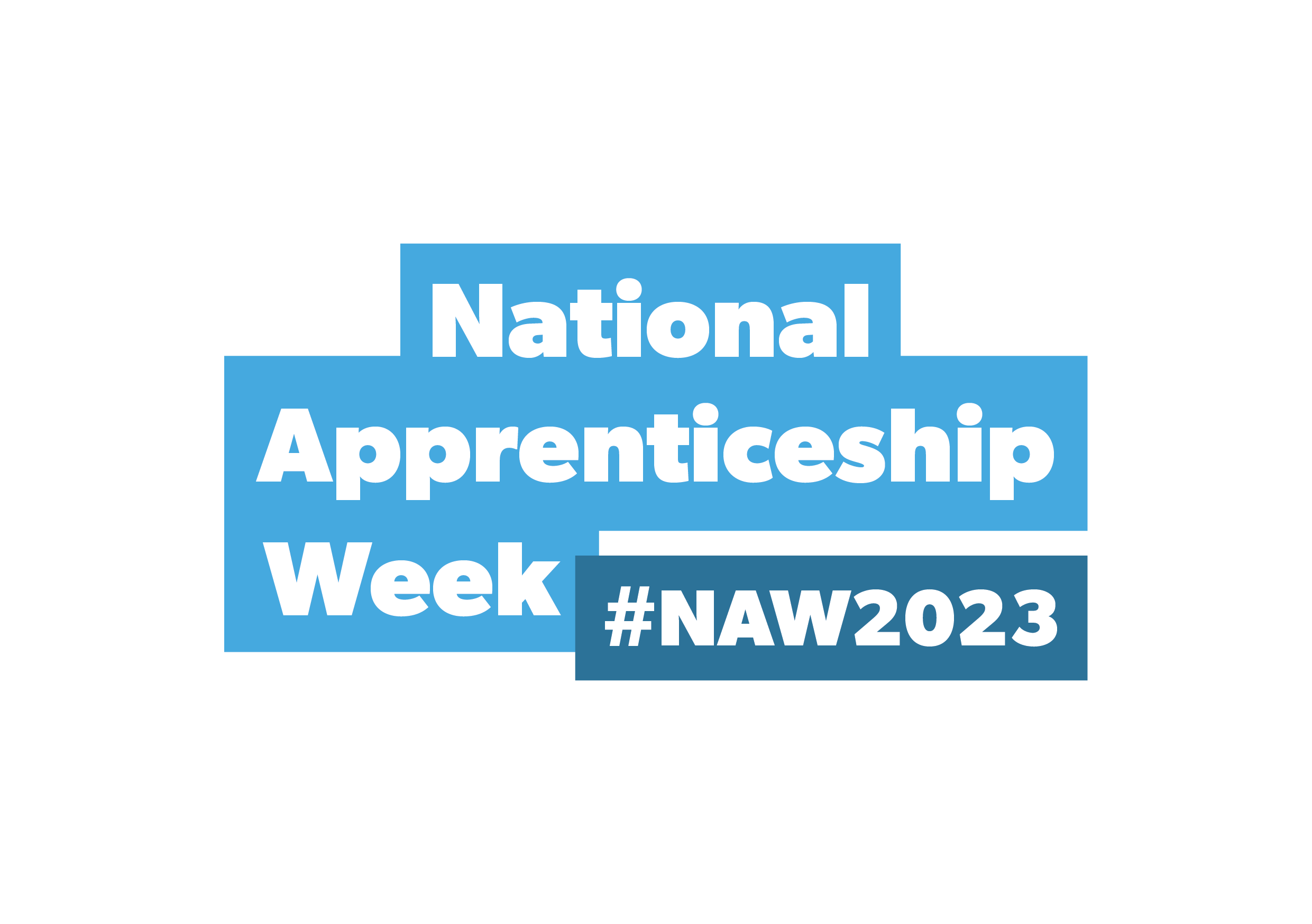 YOUR OUTSOURCED HUMAN RESOURCES DEPARTMENT.
Management and Team Development Workshops
We continually run a a range of fact / Knowledge gaining, informal, friendly & exciting HR Management / business owner development workshops designed to equip individuals with the skills required to run their businesses successfully.
If your business would like to run a specific HR Workshop such as Performance Management, Disciplinary & Grievance Management, or Customer Service to name a few, please get in contact today and we will work with you to develop a program.