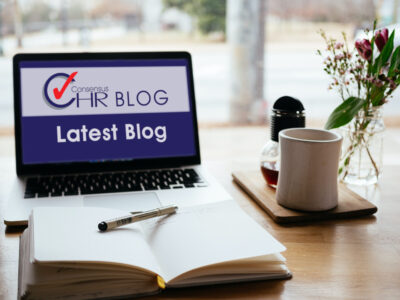 The trend of allowing some workers to leave early on Fridays over the summer is spreading with companies including Kellogg's, Asos and PwC all offering summer working hours. Kellogg's lets staff in its Manchester head office leave at 12pm on Fridays providing they have completed a full week's working hours by midday at the end of the week. PwC lets its UK employees finish at lunchtime on Fridays in the months of June, July and August, but has acknowledged that not everyone could take advantage of the offer every Friday due to heavy workloads. Campaigners believe the increased uptake of 'Summer Fridays' schemes are a sign that firms are bending to pressure to shift away from the traditional 9-5 model and begin offering a four-day working week.  
Daily Mail
Human-Times
Our HR Comment: – More employers offer 'Summer Fridays'
Matthew Pinto-Chilcott, FCIPD, ACEL, Owner of Consensus HR comments: "This seems to be a new type of benefit for the team as long as they have completed all the work that needs to be completed for the day / week. I can see if this is managed correctly and the business sees benefits from both efficiency and team welfare it is a scheme worth offering if your business is able.
If you wish to discuss your businesses current terms and conditions and benefits its offers, give us a call now."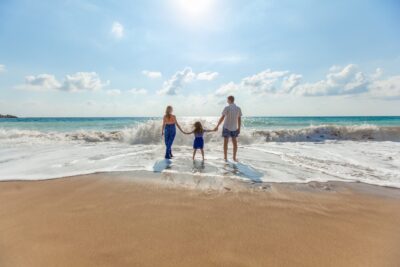 YOUR OUTSOURCED HUMAN RESOURCES DEPARTMENT.
For further information on any of the HR subjects we provide, please click the heading below: