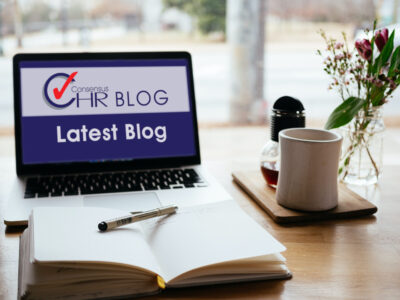 A poll of office workers in London by the thinktank Centre for Cities found they are spending on average 2.3 days a week in the workplace, or 59% of the time they would have been in the office prior to the pandemic. The thinktank's report, entitled Office Politics: London and the Rise of Home Working, warns that, despite the upfront benefits for staff in terms of better work-life balance and less commuting, there may be longer-term costs for the capital in terms of lost productivity. "Policymakers should be wary that we don't passively let a public health emergency turn into a longer-term negative impact on the economy," said Andrew Carter, chief executive of Centre for Cities. The report referred to more than a century's worth of academic research about the economic benefits of face-to-face collaboration, or so-called "agglomeration" effects, observing that these "would suggest that there will be a long-term productivity hit" from reduced office activity.  "The big risk here is that hybrid working sees a further deterioration in productivity growth off the back of a poor performance over the previous decade-and-a-half, at a time when the London economy needs to move in the opposite direction," the report said.
Our comment: Long-term risk to London's economy from reduced office interactions
Matthew Pinto-Chilcott, FCIPD, ACEL, Owner of Consensus HR comments: "This is a very interesting report and is the start of I am sure many since the Pandemic and the changes in peoples working preferences. This report shows that London's economy could suffer and employee's productivity due to lack of face-to-face collaboration.  As previously discussed and shown in one of our previous blogs we have seen many of our clients offering a bit of both with three days in the office and two working from home and can see the difference travelling to the office on the A1 on a Monday and Friday when the roads are rather clearer.  Businesses need to ensure that they consult with their workforce but make it clear the reasons why a return to the office is unquestionable if this is the case for the success of the business and their career and we wait to see what economical effect if any it has going forward."
Here is a previous blog on the subject: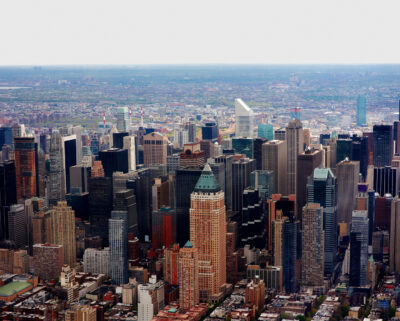 YOUR OUTSOURCED HUMAN RESOURCES DEPARTMENT.
For further information on any of the HR subjects we provide, please click the heading below: