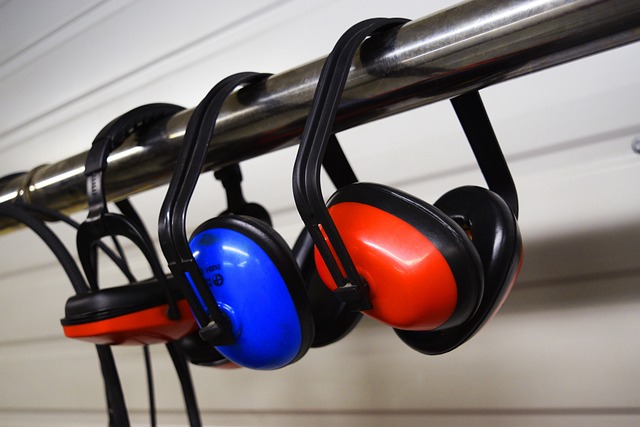 Matthew Pinto-Chilcott, Owner of Consensus HR comments: "This is yet another example of where a company has not taken it duty of care seriously and ensure the correct signage is present to inform members of the team of possible dangers in the area they are working.   In this instance it not only resulted in the death of a father but a substantial fine for the company.  When it comes to health and safety, nothing should be taken for granted and all risks should be assessed and the appropriate signage and development provided and maintained so as to prevent such incidents.
This is also further to our previous blog when a company was fined £80,000 and an employee lost an arm.  Prevention is better than cure!"
HSE ARTICLE: Company fined after surveyor dies
An Inverness company has been fined after a surveyor died from injuries caused by an electrical explosion.
Christopher Wayne Earley, a director at CWE Asbestos Consultants Ltd, was carrying out an asbestos survey on 10 December 2020.
Mr Earley was injured by an electrical explosion while inspecting an electric panel. He suffered burns to a third of his body, affecting his face, right arm, right side of his chest and left hand. Three months later, Mr Earley, a father-of-four, passed away aged 64 following multiple infections and sepsis complications brought on by his injuries.
He'd been carrying out the survey for Global Energy Nigg Limited at its Shop 7 premises at Nigg Energy Park, in the Cromarty Firth.
An investigation by the Health and Safety Executive (HSE) found the switch room Mr Earley was surveying at the time of the incident was not in an appropriate condition. This created a risk as the live switch panels did not have a warning label indicating they were energised with electricity running through them.
There was no warning of electrical danger at the internal doorway between Shop 7 and the switch room – the internal door itself was missing. This failure to maintain the switch room in an appropriate condition was the underlying cause of the incident. The primary duty of care belonged to Global Energy Nigg Limited.
Global Energy Nigg Limited of Henderson Road, Inverness, Highland pleaded guilty to breaching Section 3(1) and Section 33(1)(a) of the Health and Safety at Work etc Act 1974. They were fined £80,000 at Tain Sheriff Court on 18 January 2023.
HSE inspector Niall Miller said: "This incident could so easily have been avoided by simply carrying out correct control measures and safe working practices. Companies should be aware that HSE will not hesitate to take appropriate enforcement action against those that fall below the required standards."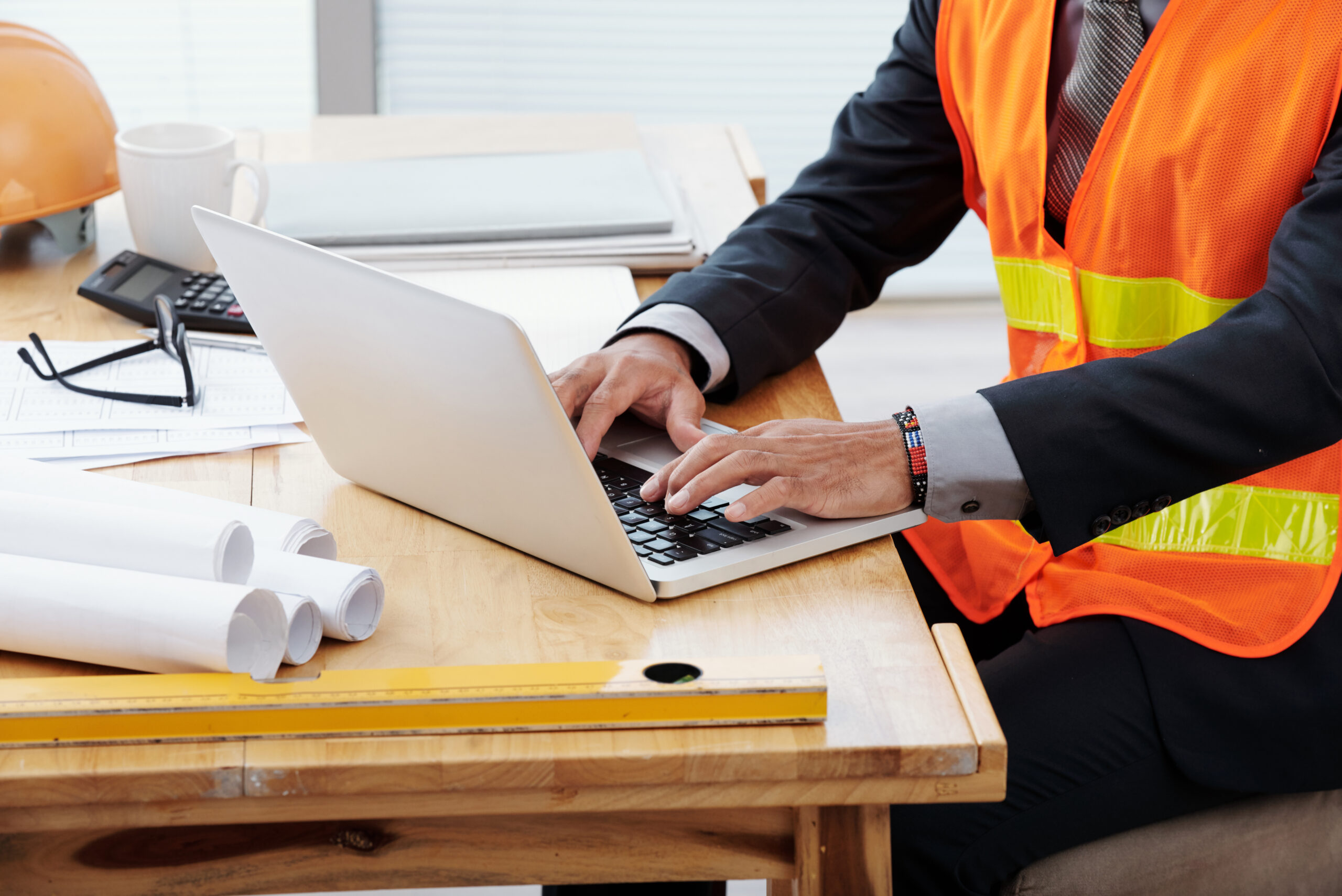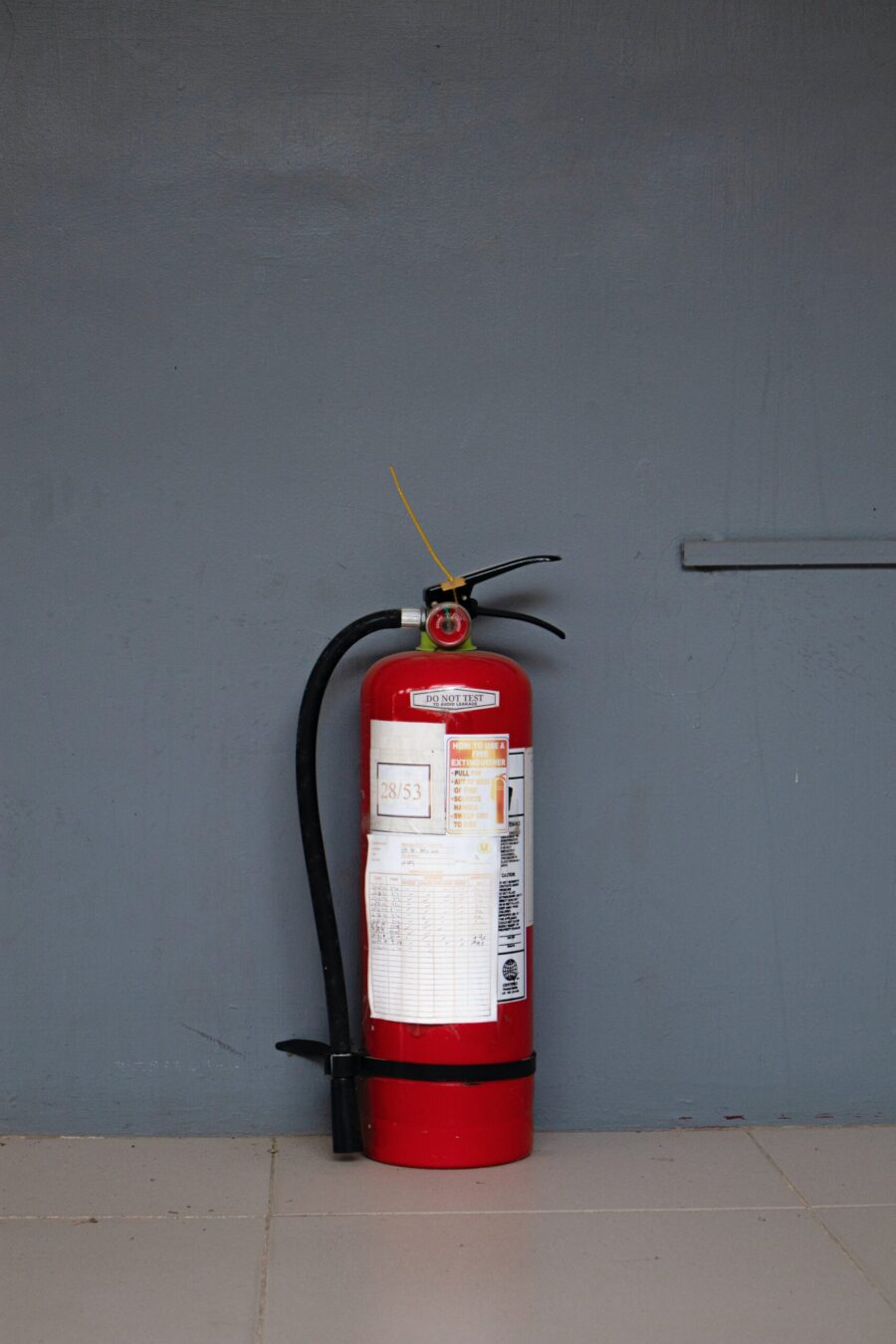 Full HR & H&S Support
Consensus HR realises that many UK based SMEs understand the importance of Human Resources (HR) and Health & Safety (H&S) but cannot justify the cost of a full time HR person / team within their business, whilst knowing that when running a business of any size (from one employee to 250) that there will be a time when they will have to deal with a range of HR and H&S issues and employee problems. Consensus HR can be your organisation's HR department providing everything you would expect to find in a big company but in a more cost-effective way. We provide our clients access to unlimited HR advice and employment law which is accredited by leading professional bodies, including the Solicitors Regulation Authority and the Bar Standards Board.