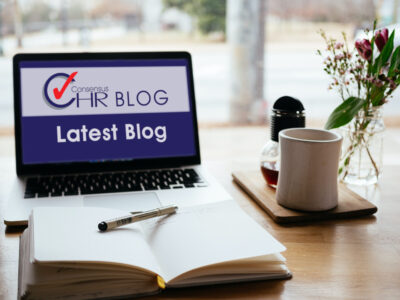 A poll of 42,400 full-time employees in 34 countries shows that British workers spend an average of 1.5 days a week working remotely, compared with an international average of 0.9. This means Brits work more hours from home than almost every other nationality, with only Canadian workers spending less time in the office. Employees in France work just 0.6 days a week at home, while in Italy it is 0.7 days and in Spain the average is 0.9 days of remote work. In America, workers spend 1.4 days a week at home, while in Australia the number is 1.3. In Canada, office staff spend 1.7 days a week working remotely. Asked how often they would like to work outside of the office, UK-based workers said they would like to work an average of 2.3 days a week from home. Mathias Dolls, of the IFO Centre for Macroeconomics and Surveys, said: "What we're seeing is that employees really value the option to work from home. However, there's a gap between the number of days that employees would like to work from home and the number that their employers are planning for them."
Our HR Comment: Brits spend less time in the office than the rest of Europe.
Matthew P Chilcott, FCIPD, ACEL, Owner of Consensus HR comments: "Some very interesting statistics in this article within The Times in relation to workers working remotely in the UK in comparison to other countries.  Do you allow your employees to work remotely?  Since the Pandemic we have written many blogs on Hybrid and flexible working but is this the way forward?  It is interesting to see that we are leading the way in 34 countries with an average of 1.5 days a week working remotely.
Employers need to make sure that they take all the necessary action in relation to Health & Safety and HR Policies and Procedures to ensure the smooth running of remote working."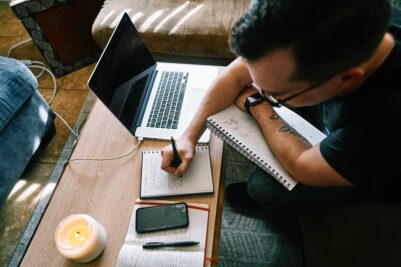 YOUR OUTSOURCED HUMAN RESOURCES DEPARTMENT.
For further information on any of the HR subjects we provide, please click the heading below: