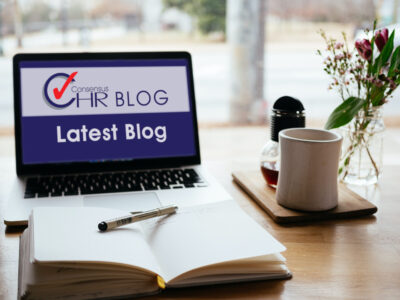 Aldi plans to hire over 1,700 workers in Britain as part of its ongoing expansion. The recruitment drive includes full-time and part-time positions at regional warehouses, with salaries of up to £53,000 a year. Aldi aims to open one new store per week in the UK until Christmas. Kelly Stokes, recruitment director at Aldi UK, stated that the company needs more colleagues to support its growth and attract new shoppers. Aldi has been the fastest-growing grocer in the UK, with sales rising by 24% and a market share of 10.2%. The retailer has a target to expand to 1,200 stores by 2025. Aldi and Lidl have expanded their presence in middle-class neighbourhoods, targeting shoppers from Sainsbury's and Tesco.
Our HR Comment: – Aldi to hire over 1,700 workers in UK expansion. 
Matthew P Chilcott, FCIPD, ACEL, Owner of Consensus HR comments: – "This is great news to hear from The Times considering the current news in relation to Wilko's and hopefully should the worse scenario happen, many of the team will be able to get a retail role with Aldi, another great retailer.  Employers should ensure at all times that the team are continually informed of any updates in relation to their employment, so as to support them at this very difficult time.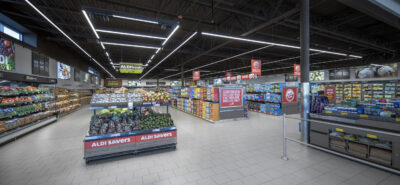 YOUR OUTSOURCED HUMAN RESOURCES DEPARTMENT.
For further information on any of the HR subjects we provide, please click the heading below: