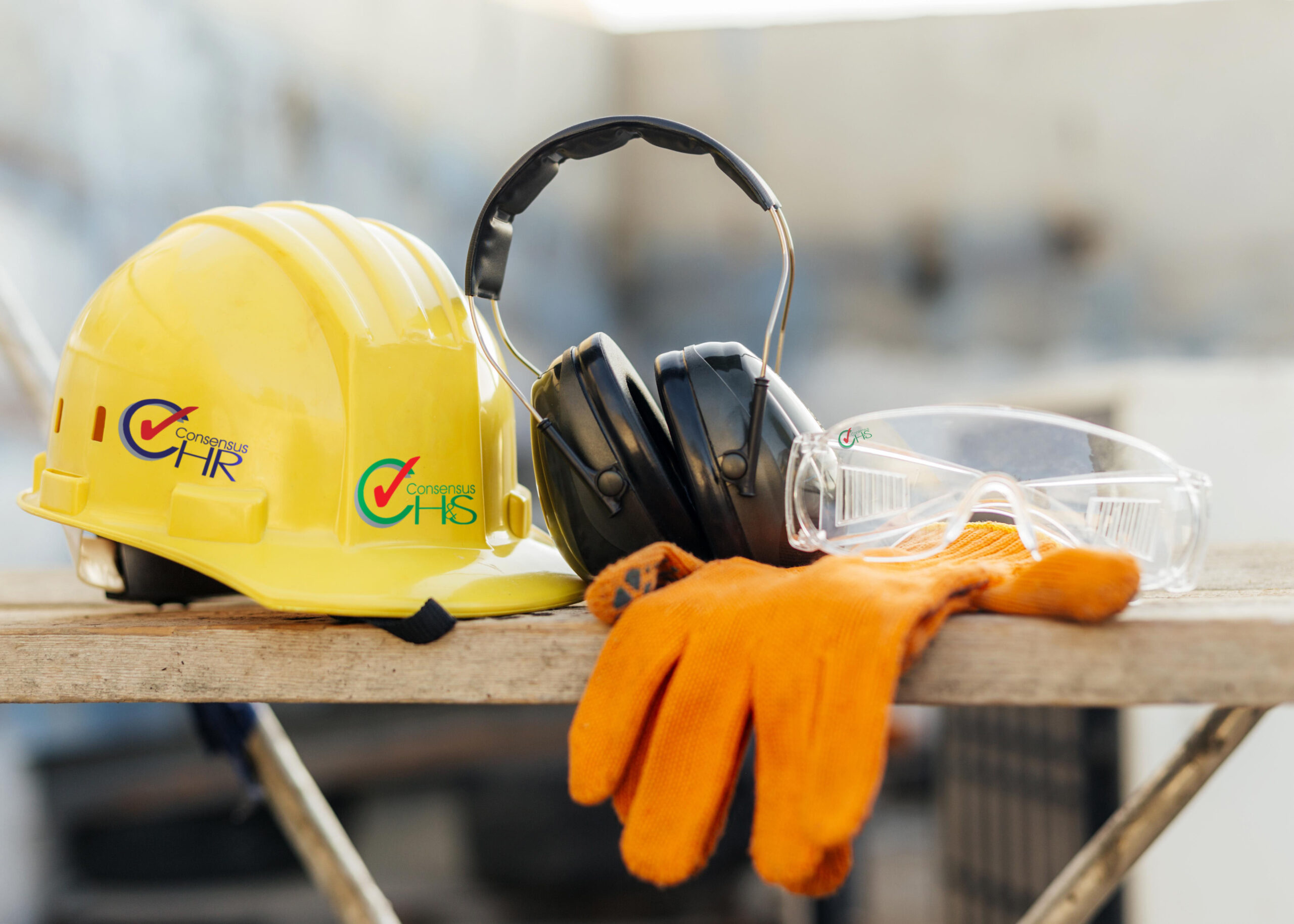 This National Apprenticeship Week (6-12 February) is a timely reminder to make sure your young workers are receiving the training and supervision they need.
Workers are as likely to have an accident in the first 6 months at a workplace as they are during the whole of the rest of their working life.
Apprentices could be facing unfamiliar risks and are more likely to be new to the workplace. Our website has information on health and safety for apprentices.
We've got a wide range of guidance on our young people at work website, including: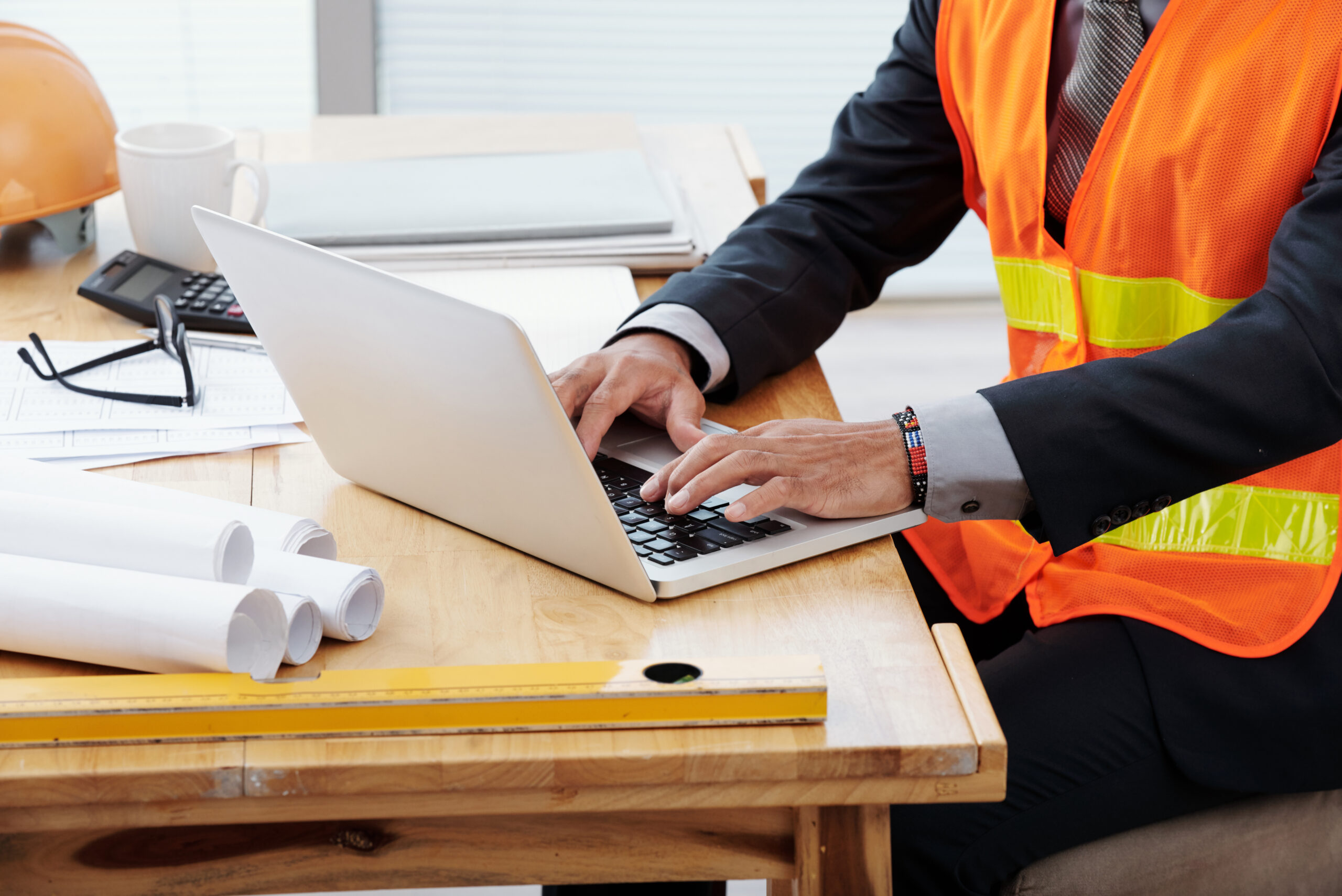 YOUR OUTSOURCED HUMAN RESOURCES DEPARTMENT.
For further information on any of the HR subjects we provide, please click the heading below: