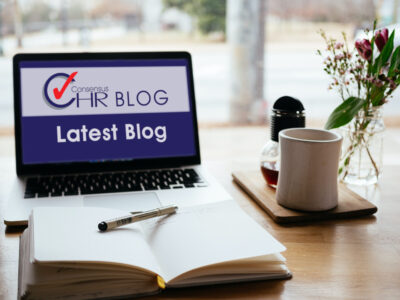 Almost one in three female workers in Britain expect to stop working before reaching their retirement age, according to a survey published by the British Standards Institution (BSI). The poll found that 29% of women expected to leave the workforce before retirement, with 42% citing health or well-being concerns and a fifth mentioning the menopause. Caring responsibilities and a lack of work flexibility were also mentioned as barriers to work. Anne Hayes, the BSI's Director of Sectors, emphasised the need for strategies to address these issues, including support for menopausal workers and flexible working arrangements. The survey highlights the challenge of increasing the number of people in work in the UK, particularly among women aged 50 to 64. The BSI did not survey men to compare their reasons for leaving the labour market. Over half of the women surveyed found it difficult to raise menopause-related issues with their employers, and three-fifths felt uncomfortable discussing health and well-being with male managers.
Our Comment: – Almost one in three UK women expect to stop working before retirement age.
Matthew Pinto-Chilcott, FCIPD, ACEL, Owner of Consensus HR comments: "This is a very interesting article in Reuters and based on a recent survey carried out by the BSI and highlights the importance of employers ensuring that the health and welfare of their teams is of the utmost importance for the continual success of the business.  This article is based on statistics for women, but the majority of points raised are relevant to all with the ever-changing employee market and retention of employees."
If you wish to look at your current recruitment and retention strategy for your company, please give us a call or email now.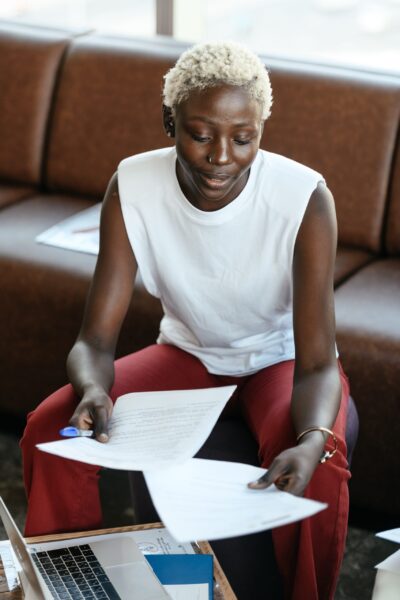 YOUR OUTSOURCED HUMAN RESOURCES DEPARTMENT.
For further information on any of the HR subjects we provide, please click the heading below: