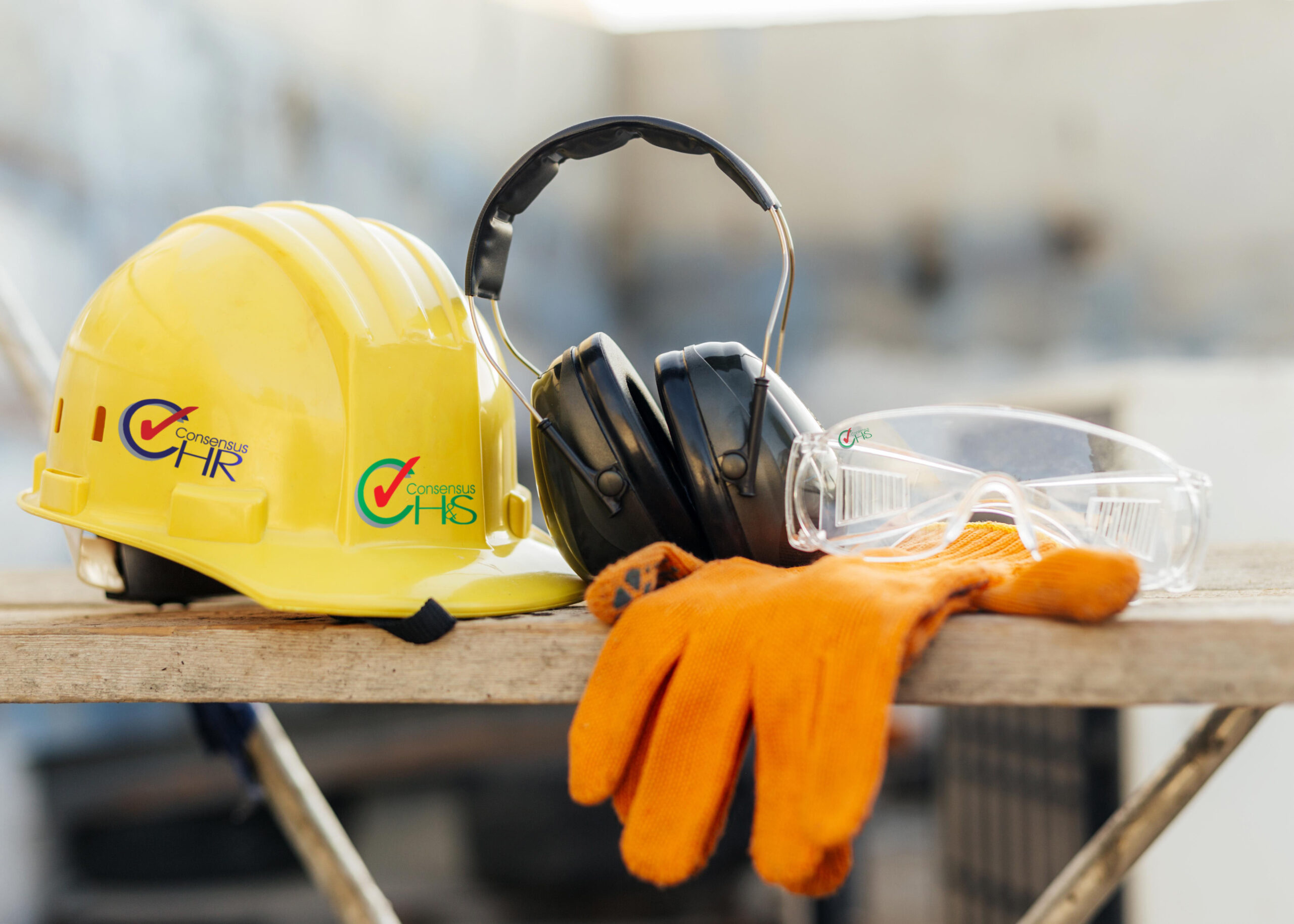 Matthew Pinto-Chilcott, Owner of Consensus HR comments: "As an employer and your duty of care under the Health & Safety At Work Act 1974 and the anticipated cold spell about to happen, the Health & Safety Executive (HSE) have published an excellent article with some great tools and guidance for business owners to use with their teams.
Guidance on working in cold and wintry weather
Make sure you protect workers during the upcoming low temperatures and wintry conditions.
Our guidance has been refreshed to make it easier to find and understand advice on how to protect workers in low temperatures.
The guidance explains how you can assess the risks to workers and put controls in place to protect them.
Our workplace temperature checklist will help you carry out a basic risk assessment.
Also, with low temperatures and less daylight, winter can make surfaces perilous. As a result, slip and trip accidents increase significantly. Take a look at our online guide to avoiding slips and trips in winter weather.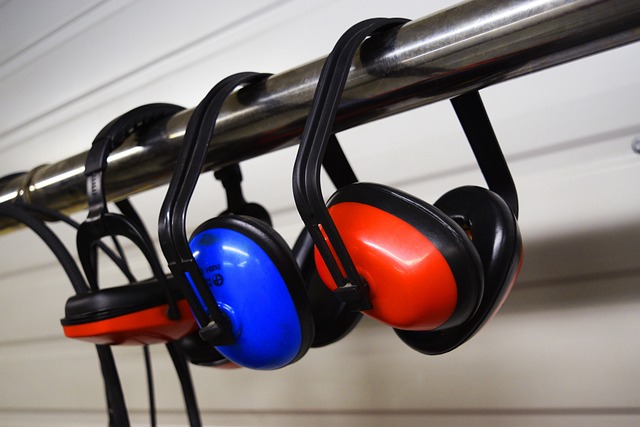 YOUR OUTSOURCED HUMAN RESOURCES DEPARTMENT.
Management and Team Development Workshops
We continually run a a range of fact / Knowledge gaining, informal, friendly & exciting HR Management / business owner development workshops designed to equip individuals with the skills required to run their businesses successfully.
If your business would like to run a specific HR Workshop such as Performance Management, Disciplinary & Grievance Management, or Customer Service to name a few, please get in contact today and we will work with you to develop a program.