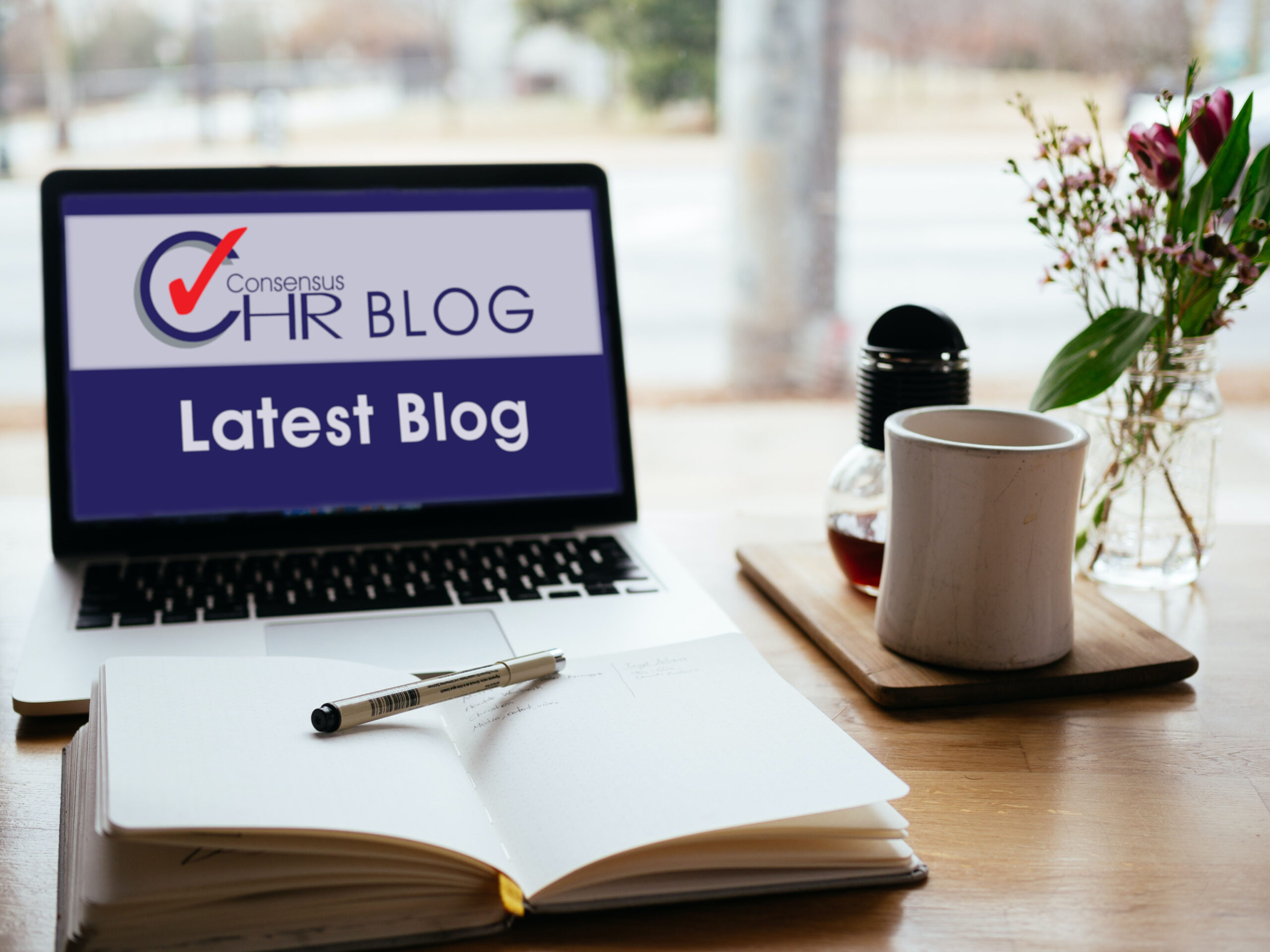 Matthew Pinto-Chilcott, Owner of Consensus HR comments: "This is a very interesting article and appeals to me due to my early career days working and managing a team within the hospitality service.  We had many students, both foreign and UK that wanted to gain experience, especially customer service and working within the public domain and the restrictions helped to ensure that their studies did not suffer but could work more hours during the holiday period. They were a total asset to the business, who without we probably would not have survived.   My concern with this plan would be that some employers would take advantage and it would lead to what the legislation aimed to prevent, and student visas being used as backdoor routes to UK jobs.  It will be interesting, should this go ahead what the overall outcome is, but of course it would take a few years to fully analyse and by then the doors are open and it becomes common practice."
NEWS ARTICLE: UK plots rethink on foreign student working hours
Foreign students in the UK could be allowed to work longer hours under plans to boost the economy, with ministers looking at ways to encourage students to take more part-time jobs to tackle shortages in certain sectors. Britain's 680,000 overseas students are limited to 20 hours of paid work a week during term time to prevent student visas from being used as backdoor routes to UK jobs, but officials are contemplating raising the cap to 30 hours or removing it entirely. The plan comes at a time when there are 1.3m vacancies in the UK, almost half a million more than before the pandemic. Work and Pensions Secretary Mel Stride is leading a review that will assess ways of tempting some of the UK's 9m economically inactive people back to work and encourage those already in employment to do more hours. Students could be targeted to fill vacancies in hospitality and retail.

Full HR & H&S Support
Consensus HR realises that many UK based SMEs understand the importance of Human Resources (HR) and Health & Safety (H&S) but cannot justify the cost of a full time HR person / team within their business, whilst knowing that when running a business of any size (from one employee to 250) that there will be a time when they will have to deal with a range of HR and H&S issues and employee problems. Consensus HR can be your organisation's HR department providing everything you would expect to find in a big company but in a more cost-effective way. We provide our clients access to unlimited HR advice and employment law which is accredited by leading professional bodies, including the Solicitors Regulation Authority and the Bar Standards Board.