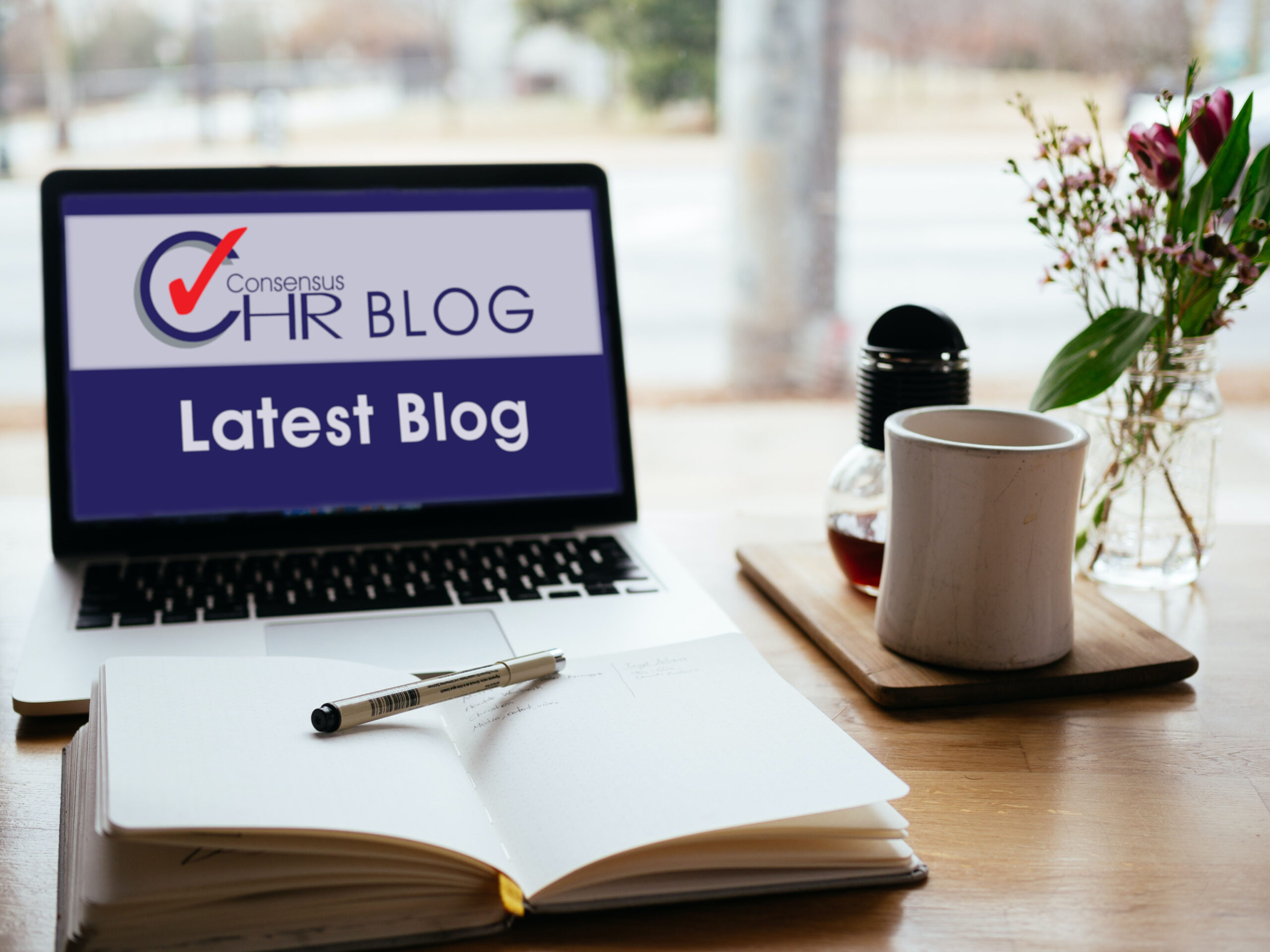 Matthew Pinto-Chilcott, Owner of Consensus HR comments: "Uniform standards seem to be a strong topic at the moment with many well know companies changing their styles to be more practical, casual and a new company culture and this article from the BBC in relation to HSBC discusses how they are changing to menopause friendly garments and ethnic wear to name a few.  We previously wrote about this in January and how a family law firm had changed it dress code for the office and how it unveiled an updated dress code which it is claimed is more reminiscent of celebrity club Annabel's than the mood at traditional law firms.  What are your views on company workwear?  Do you have one?
NEWS ARTICLE: HSBC staff go casual 
HSBC has announced a shift to more casual uniforms for 4,000 branch staff, including jumpsuits and "menopause-friendly" garments for women, ethnic-wear, including tunics and hijabs, and chinos and jeans. The bank said the uniform redesign mirrored the "more casual new look of the banks' branches." The BBCnotes that HSBC is to close 114 more UK branches from April, with about 100 jobs disappearing. HSBC UK's director of distribution, Jackie Uhi, said: "Our branch colleagues are the public face of the bank, so what they wear does not only need to reflect the brand, it needs to look good, be practical, comfortable and hard-wearing, while taking into account specific human needs like those who are pregnant or going through the menopause." The bank said the fit, style and material of the new outfits had been designed to provide "maximum comfort" when people were experiencing menopause symptoms.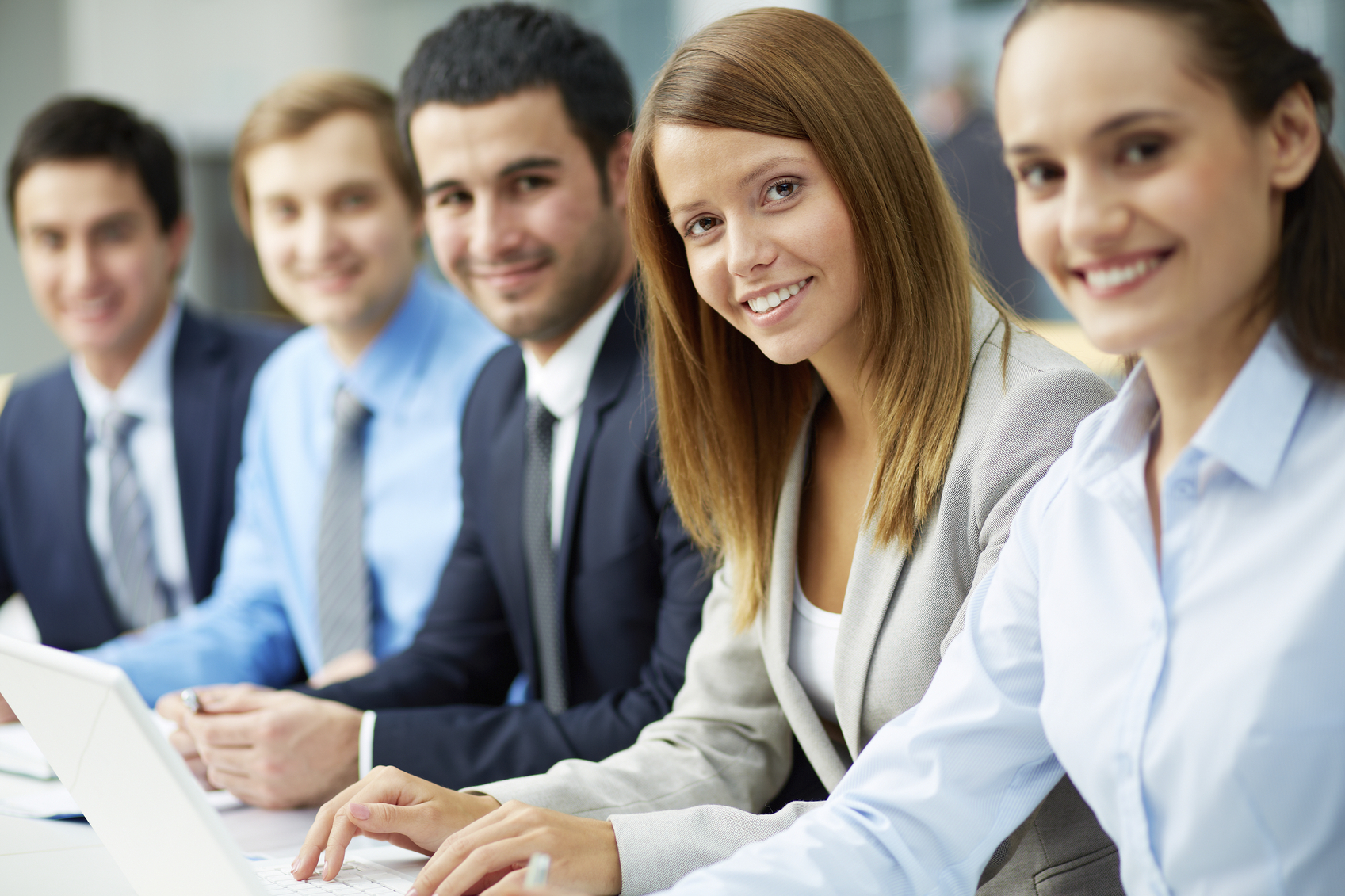 YOUR OUTSOURCED HUMAN RESOURCES DEPARTMENT.
Management and Team Development Workshops
We continually run a a range of fact / Knowledge gaining, informal, friendly & exciting HR Management / business owner development workshops designed to equip individuals with the skills required to run their businesses successfully.
If your business would like to run a specific HR Workshop such as Performance Management, Disciplinary & Grievance Management, or Customer Service to name a few, please get in contact today and we will work with you to develop a program.