The Health & Safety Executive have this week written an excellent Bulletin on Seasonal Workers and having a Accident Book with  some very useful tools for your business. 
Matthew Pinto-Chilcott – Owner of Consensus HR comments: "Following our recent blog on the importance and legal requirement of having a Health & Safety Poster up in your workplace, the recent HSE weekly bulletin commented on the need for an Accident book which is a fundamental basic for H&S in the workplace.  Employers / Managers should always ensure that they enter any accidents that take place in the workplace and that all areas of the book are completed correctly with as much information as possible and photos if possible as this will help, should you need the information in the future for such things as an Insurance claim and making adjustments to the workplace."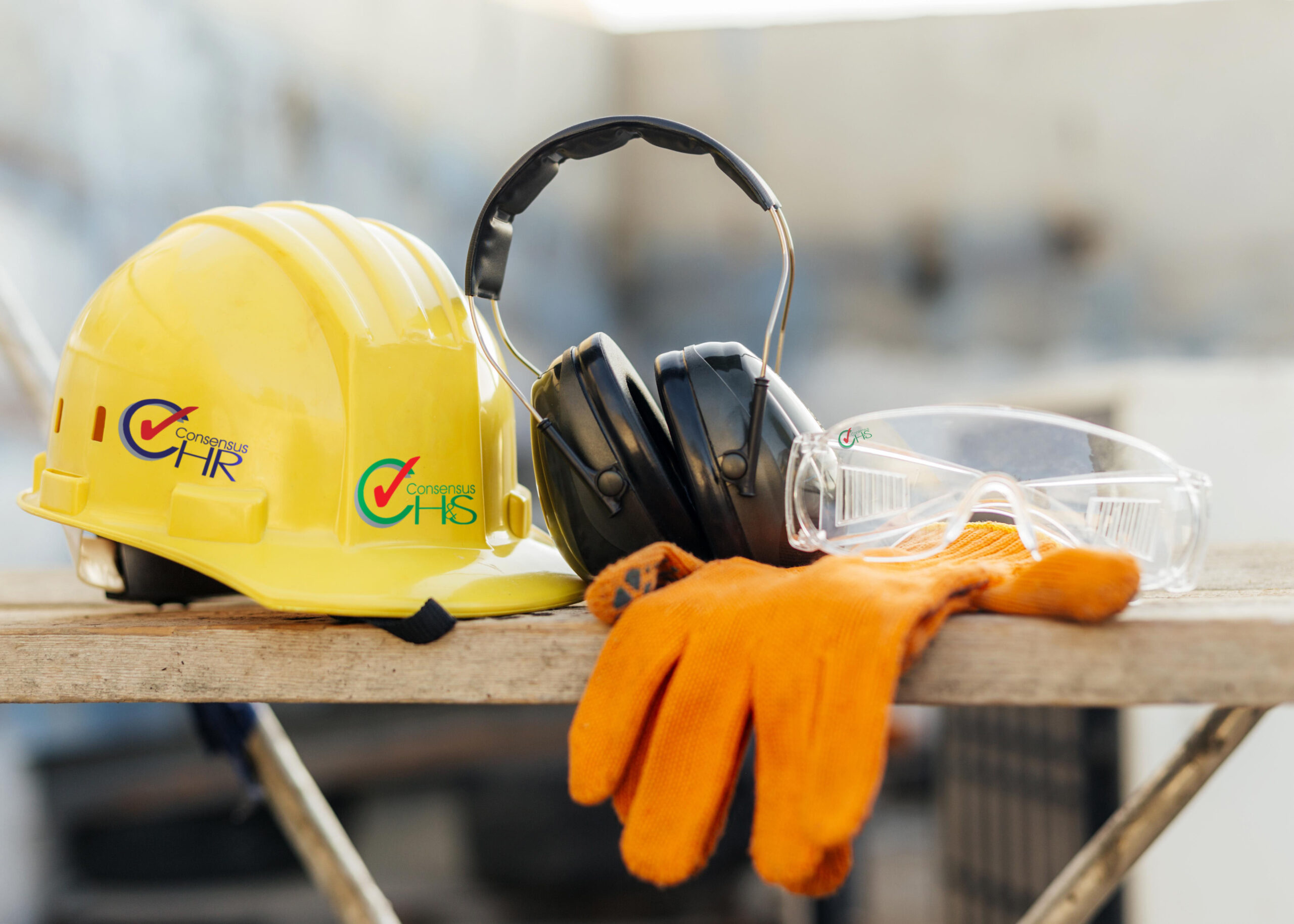 Health and safety is vital for all seasonal and temporary workers
With many seasonal jobs being filled at this time of year, it is important that employers protect the health and safety of gig economy, agency and temporary workers.
Workers are as likely to have an accident in their first 6 months at work as during the whole of the rest of their working life.
We have further advice around protecting those who are new to the job, including 6 ways to protect new starters.
Our website has guidance to help users and suppliers of agency and temporary workers understand their health and safety responsibilities.
If you are an agency or temporary worker your health and safety is protected by law and employment businesses (agencies) have a duty to make sure they follow it.
The Accident Book: a vital document for your business
The HSE Accident Book is a valuable document that organisations can use to record accident information.
The Accident Book can be used to record details of all work-related accidents, including injuries from accidents at work that employers must report under the Reporting of Injuries, Diseases and Dangerous Occurrences Regulations 2013(RIDDOR).
The book contains 50 perforated accident record forms and is designed support users in complying with the General Data Protection Regulation (GDPR).