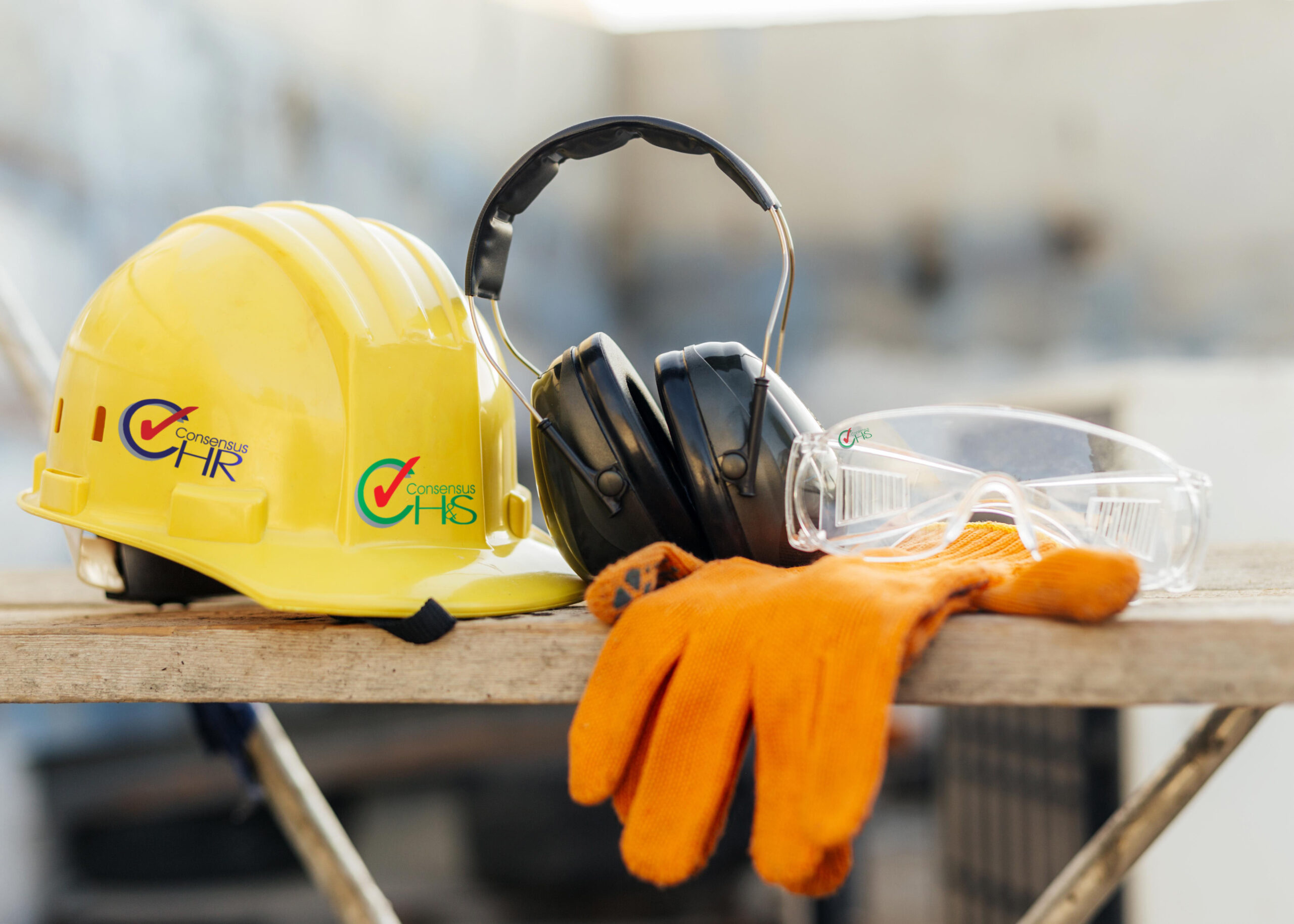 A food production company has been fined £858,000 after an employee had his arm amputated after becoming entangled in an industrial food mixer.
Lee Simpson was removing filling ingredients from a paddle mixer, from which the contents could be removed at the front, at David Wood Baking Limited's premises in Sheerness, Kent when his right hand and arm were drawn in.
Lee, from Sheerness, who was 26 years old at the time, had to have his arm surgically removed.
He said he has now lost much of his independence. He said: "Life has changed so much since the accident and I am doing everything I can to improve, but it will never be the same.
"Since my accident I have become dependent on others, primarily my family and fiancée, to complete daily activities for me, such as cooking and domestic tasks such as doing the laundry."
The incident happened on September 27, 2021 at the Mill House, Dorset Road, Sheerness, where David Wood Baking Limited makes sausage rolls, quiches and other food products.
For further reading, click here to the HSE.
Outsourced Human Resources
Employment Law
Is continually becoming more complex and the average costs of getting it wrong have never been higher – Average £8.5k per day x 4 days for attendance at an Employment Tribunal (£34k).  This is why we at Consensus HR can provide your business with access to a local and professionally legally qualified HR Consultant for practical onsite or off-site employment law advice, at low cost monthly fee.
We support our monthly retained clients with everything from poor attendance of employees, introducing reward / benefit & performance management schemes, training & development to daily line management difficulties and Clients can either email or call us for the right HR advice and we can provide legally / best practice drafted letters for any situation.