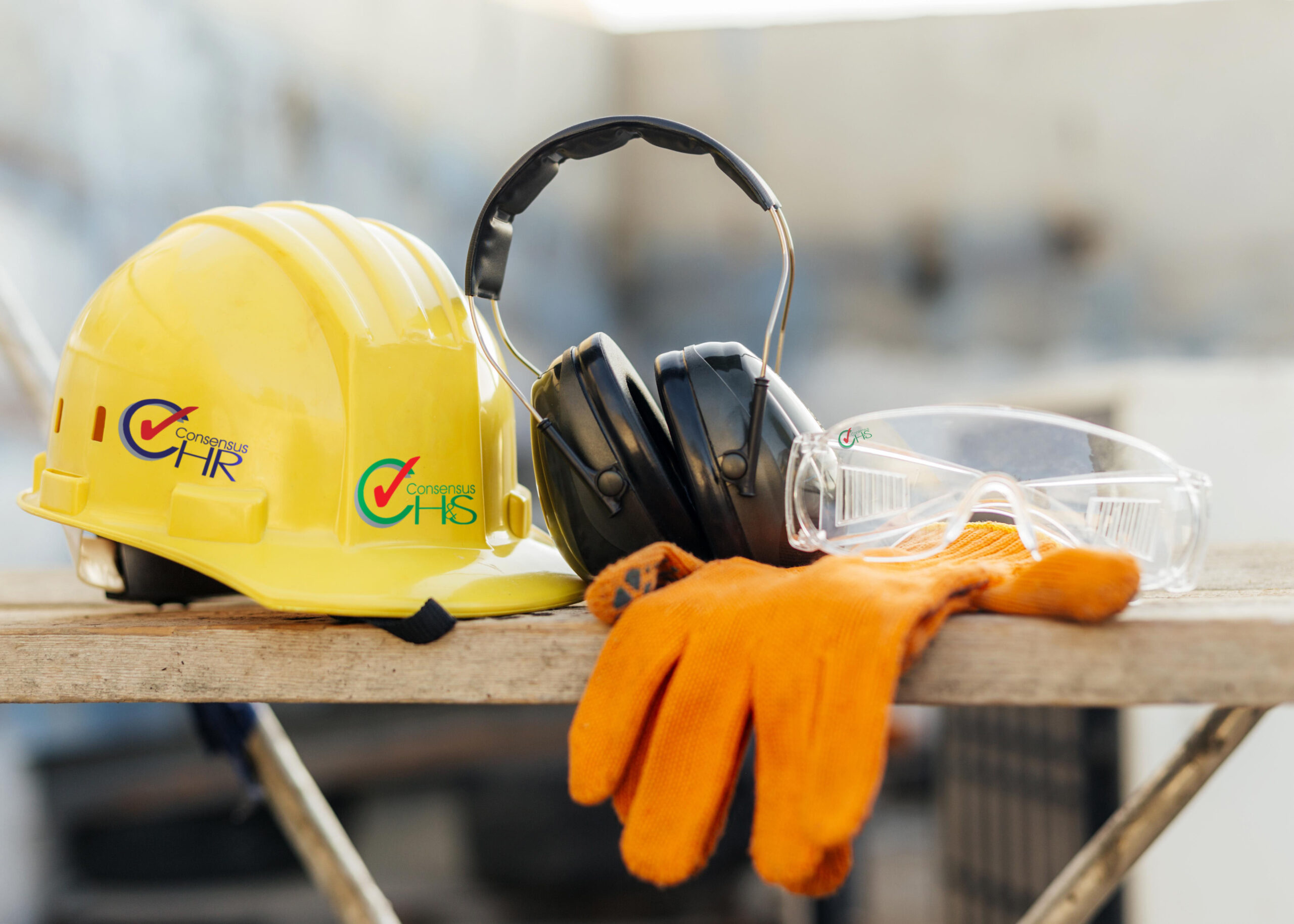 Matthew Pinto-Chilcott, Owner of Consensus HR comments: "As with all areas of Health & Safety, you should always Make sure you are working safety with DSE.  Many employees nowadays spend hours at their desks on their PC's without taking a break, let alone the statutory legal amount they are entitled to take but failure to ensure your Display Screen Equipment (DSE) is not maintained to the standard required can / will result in problems with the team's health such as bad posture.  The Health and Safety Executive provides some excellent tools for use by employers as shown in this recent checklist provided by them."
Health & Safety Executive article:
All employers must protect workers from the health risks of working with display screen equipment (DSE).
Incorrect use of DSE or poorly designed workstations or work environments can lead to pain in necks, shoulders, backs, arms, wrists and hands, as well as fatigue and eye strain.
Our guidance covers a range of topics including:
workstations and assessments 
work routine and breaks 
eyesight testing 
There are also accessible resources including our DSE workstation checklist and practical tips on maintaining a good posture.
In addition, we have guidance on what employers and workers need to know about working with DSE from home