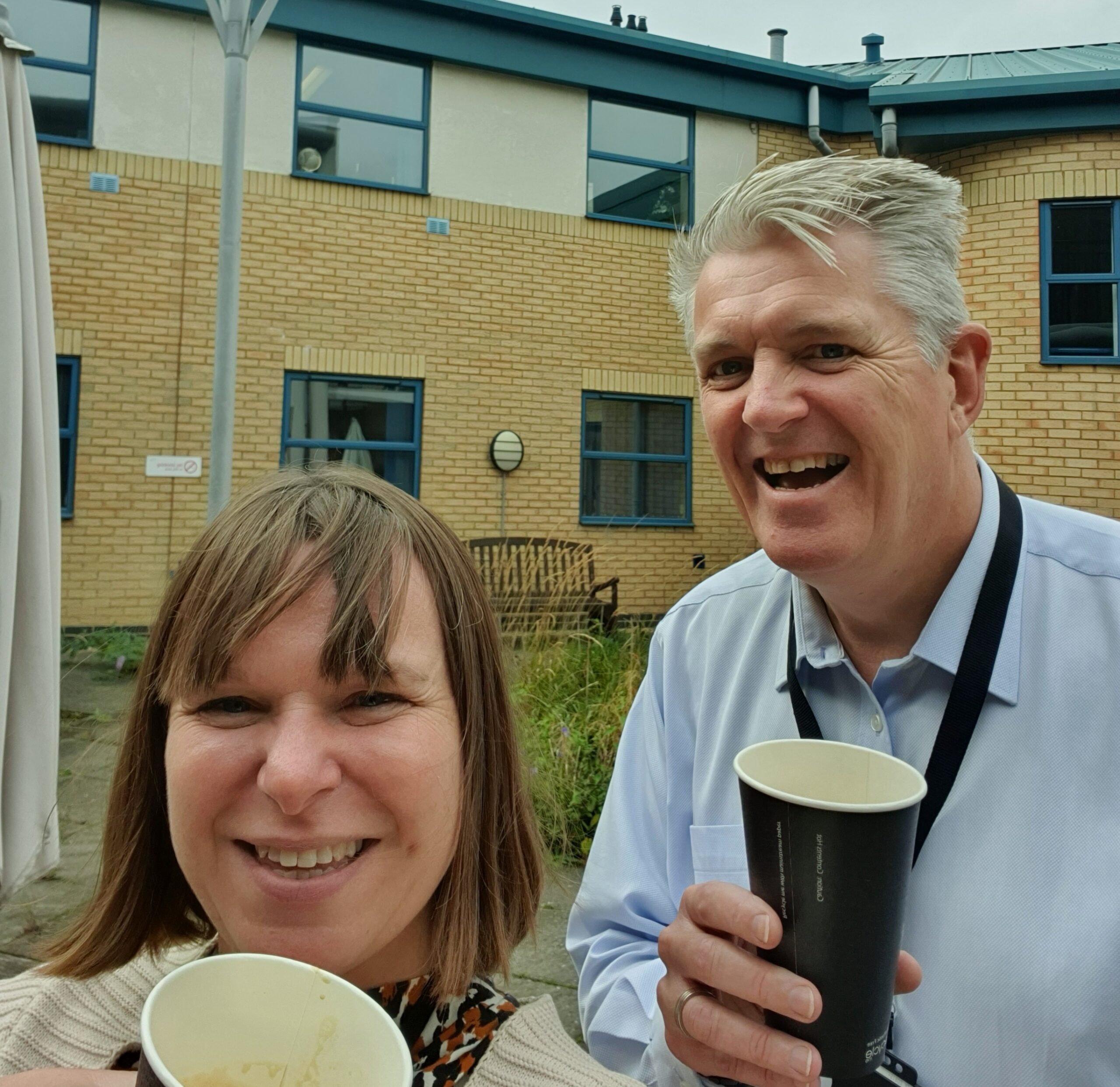 This is possibly Helen's favourite day of the year (accept Christmas day), all her family know that she's not good for conversations until she's had her coffee in the morning!
How about you?  Are you good in the mornings without your Coffee? Are you celebrating Coffee Day?
International Coffee Day takes place on October 1 every year. Making the daily journey from tropical Africa to the breakfast mugs of households all over the world, coffee beans have been scattered all over the world for more than 600 years
Full information on the day of the beans can be found here
Here's how we celebrated Coffee Day at Consensus HR. Happy Coffee Day!
Welcome to Consensus HR…..
Our Mission Statement is "Helping Companies take the pain out of employing people whilst preventing people problems'
Consensus HR are a plain speaking Consultancy who help businesses with the complexities and best practice in the world of Human Resources. Whether you're a start-up, SME or bigger business we help businesses from 1 – 250 employees, to enable successful business delivery, growth and change whilst Preventing People Problems.  We help you  find suitable people solutions whilst providing accredited legal expert Human Resources advice. 
Whatever your Human Resources business needs, we can help with our no obligation initial FREE HR audit. Book here and let's get started!