Maternity leave, what is it?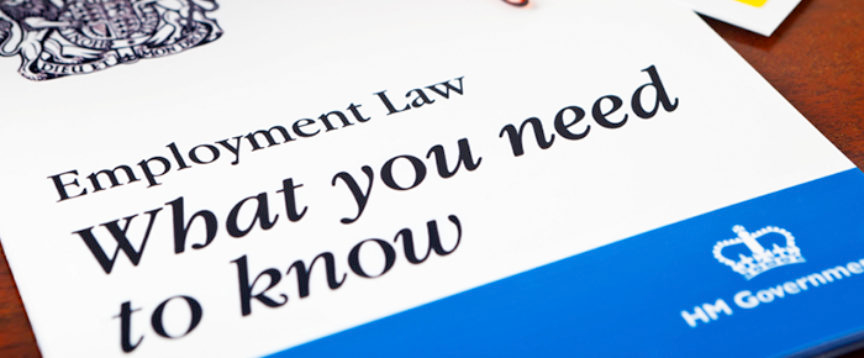 When somebody tells you they are pregnant, there are set procedures that you must take immediately.
Maternity leave in the workplace needs to be managed correctly, ensuring that up to date Policies and Procedures are followed, as they are changing consistently.
Once an employer is informed of a pregnancy or adoption, they must take the necessary steps for the welfare of the employee and company.
There are a range of options available from Ordinary Maternity Leave, Share Maternity Leave, Adoption Leave to name a few and we would suggest that upon being informed of a pregnancy or adoption that you contact a HR provider immediately.
Matthew, owner of Consensus HR comments "When a member of the team tells you they are pregnant, it can be hard for business owners to comprehend due to not knowing how to manage or deal with the situation in the workplace.  A pregnant employee needs to be given all the support needed and a risk assessment should take place immediately to identify any possible hazards that could occur, and reasonable adjustments made.  Business owners need to ensure that the welfare of the employee is at the forefront of their minds but also the employee needs to understand that they have a role to fulfil.   Business owners by working with the employee during this time of celebration should continually communicate and manage accordingly such as when they need to have time off to attend antenatal clinics as failure could result in demotivation, bad moral and at worst a sexual discrimination claim to an Employment Tribunal (ET).