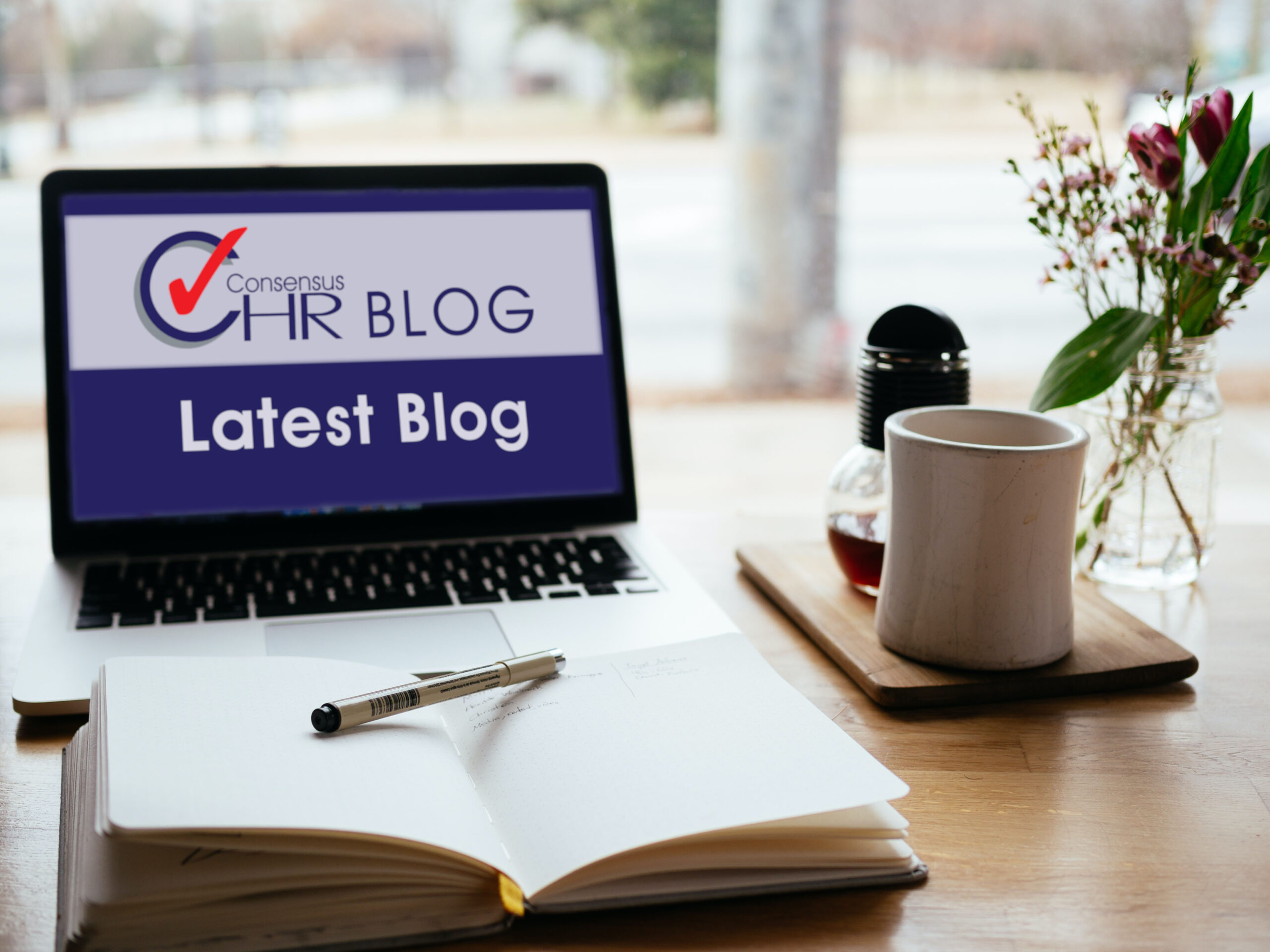 Matthew Pinto-Chilcott, FCIPD, ACEL, BA (Hons.) – Banker with cancer claims £4.3m from NatWest over dismissal owner of Consensus HR comments: "The Equality Act, October 2010 raises its head again and seems to have been a topic of conversation a great deal recently, in the press anyway.  We wrote a blog on this a while ago which detailed everything to do with the Equality Act and discrimination and in this case with a well-known and respected bank who discriminated against somebody with Cancer which is a protected characteristic.  I amazes me how such a big banks HR Department and management team can get it wrong and rightfully as resulted in them having to maybe pay £4.3 million in compensation. 
We all know that businesses are going through extremely hard times now with the economy the way it is, but we need to remember that it is our teams that keep the business going and making money. By ensuring that you have user friendly, professional, and legal HR Policies & Procedures and a caring, non-assuming attitude, your team will want to come to work and perform effectively.  The team also needs to be developed correctly and given the skills to perform to help increase financial turnover and retention."
NEWS ARTICLE – Banker with cancer claims £4.3m from NatWest over dismissal :
A former NatWest compliance manager who was unfairly dismissed two days after surgery for cancer is seeking about £4.3m ($5.2m) from the bank. Lawyers for Adeline Willis, a former senior risk and compliance officer at the lender, have requested the pay-out after she was unfairly dismissed from a £160,000-a-year job, according to court documents. NatWest was found to have unfairly dismissed Willis and discriminated against her under equality laws, in an employment tribunal ruling in February. She was told that she was being let go from the bank in April 2020 and had received a cancer diagnosis in August 2019. "We recognize the extremely difficult personal circumstances in this case and that there were things the bank did not get right," NatWest said, adding it "remains committed to building an inclusive culture and ensuring this cannot happen again." Cancer is listed as a disability under the UK Equality Act 2010, protecting sufferers from discrimination.