Are you celebrating World Chocolate Day ?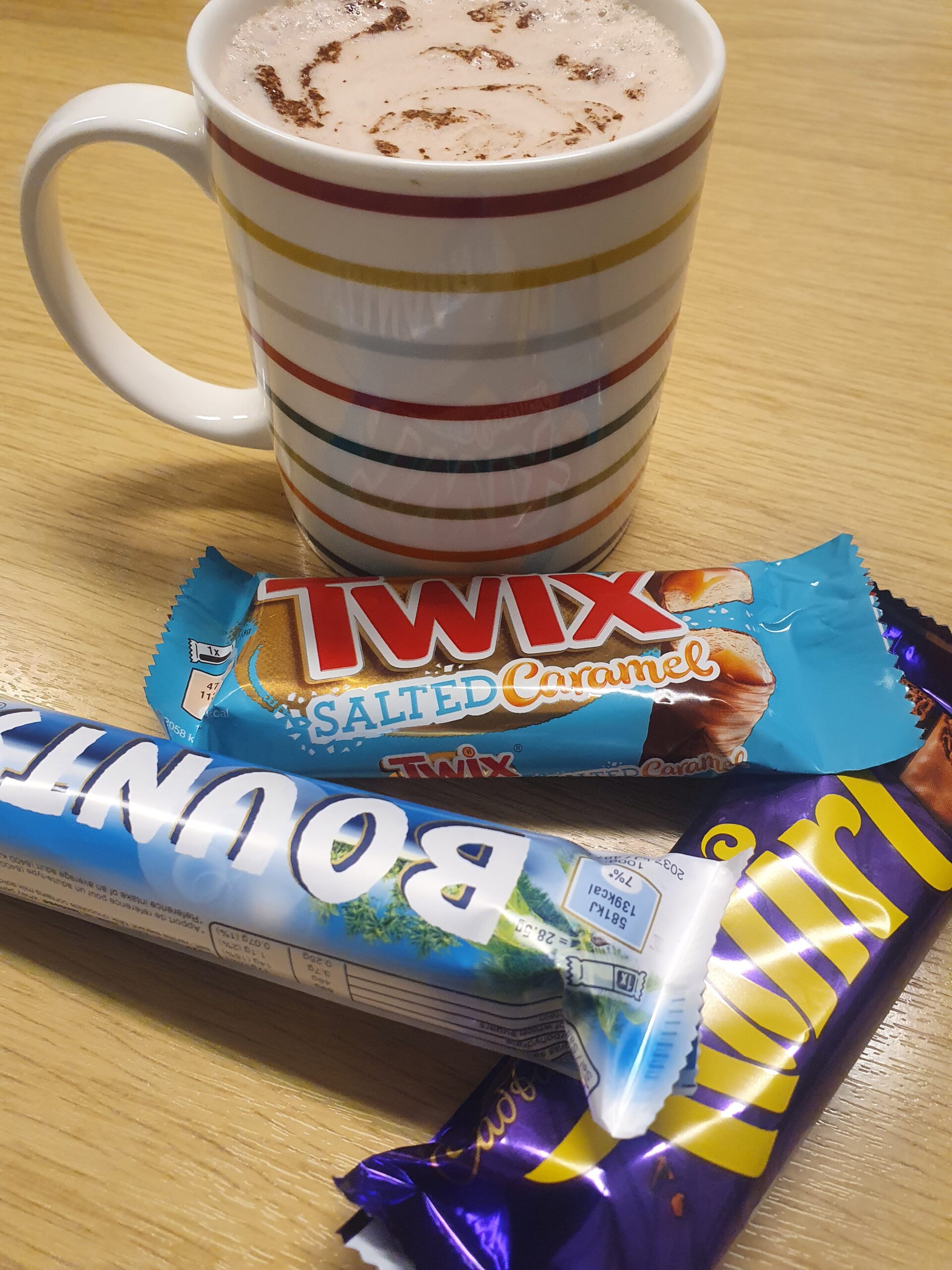 Our favorite World Chocolate Day facts
We couldn't write about World Chocolate Day without sharing a few chocolate facts.
The first eating chocolate
It wasn't until 1847 that we started to eat chocolate as a solid. The Fry and Sons chocolate company in the UK invented the first hard chocolate by combining cocoa butter, sugar and liquor.
The cacao bean as currency
The Aztecs and Mayans both revered the cacao bean to such an extent that it was used as currency in their ancient civilizations. The Aztecs believed the cacao bean was more valuable than gold and often bartered and traded with the bean.
The cacao tree
The cacao tree can live for more than 100 years! It's unusual because it produces flowers directly on its trunk and branches, rather than on new shoots.
The most Ferrero Rocher chocolates stacked
The most Ferrero Rocher chocolates stacked is 12, achieved by Silvio Sabba (Italy), in Pioltello, Milan, Italy, on 30 January 2012.
The largest individual chocolate
The largest individual chocolate was a chocolate Hershey's Kiss weighing 13,852.71 kg (30,540 lbs). The chocolate was made to celebrate Hershey's Kisses 100th anniversary and was displayed at Chocolate World, Hershey, Pennsylvania, USA, on 7 July 2007.
Welcome to Consensus HR…..
Our Mission Statement is "Helping Companies take the pain out of employing people whilst preventing people problems'
Consensus HR are a plain speaking Consultancy who help businesses with the complexities and best practice in the world of Human Resources. Whether you're a start-up, SME or bigger business we help businesses from 1 – 250 employees, to enable successful business delivery, growth and change whilst Preventing People Problems.  We help you  find suitable people solutions whilst providing accredited legal expert Human Resources advice. 
Whatever your Human Resources business needs, we can help with our no obligation initial FREE HR audit. Book here and let's get started!