How are you celebrating National BBQ week?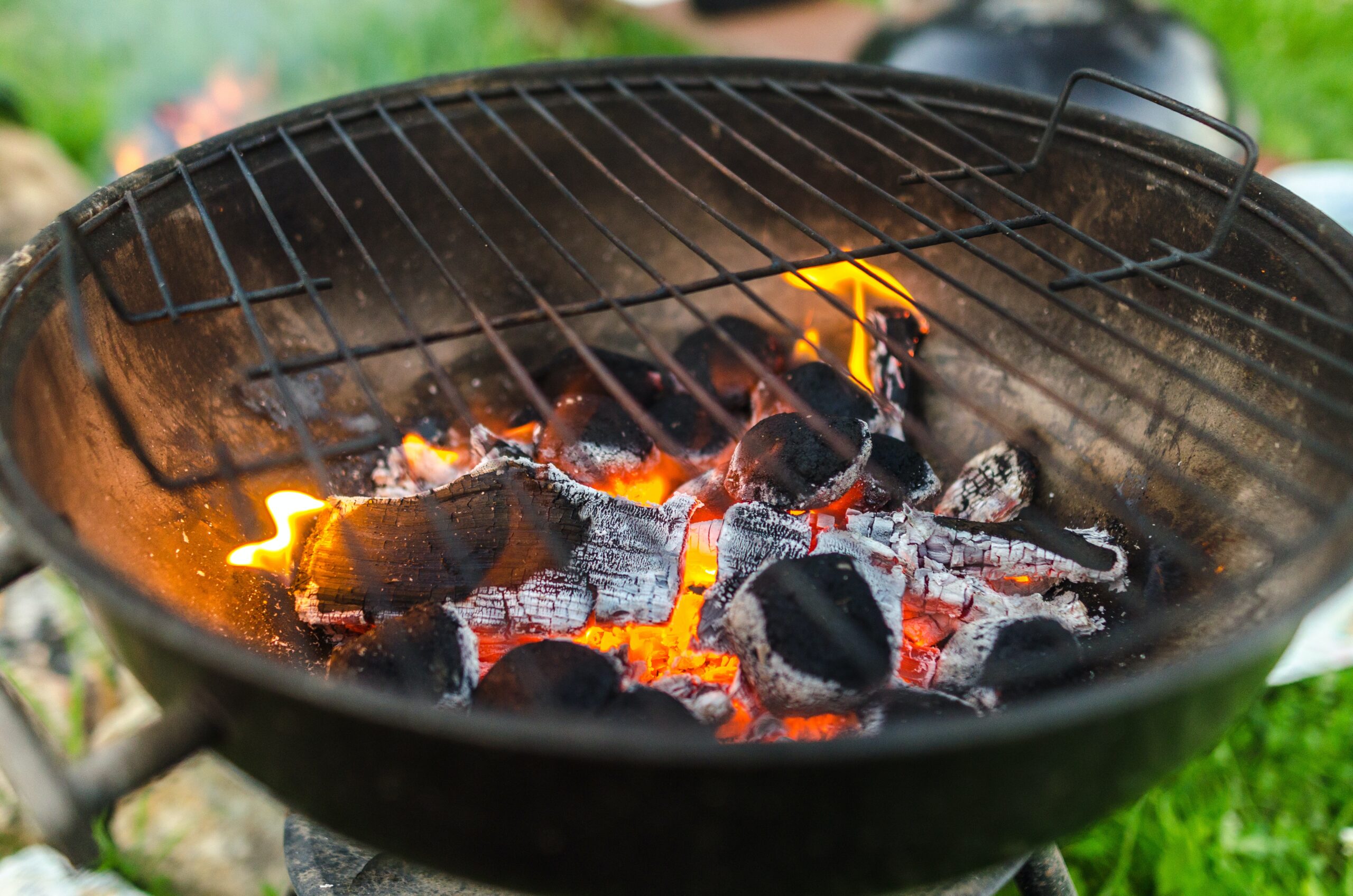 Here is just one of our Pizzas and our scrumptious Chicken Skewer's.
Do you hold a Company BBQ or summer party?
We do and this year we have celebrated with BBQ pizza!
Why not take a look and see what is going on in the National 'Barby for the Summer"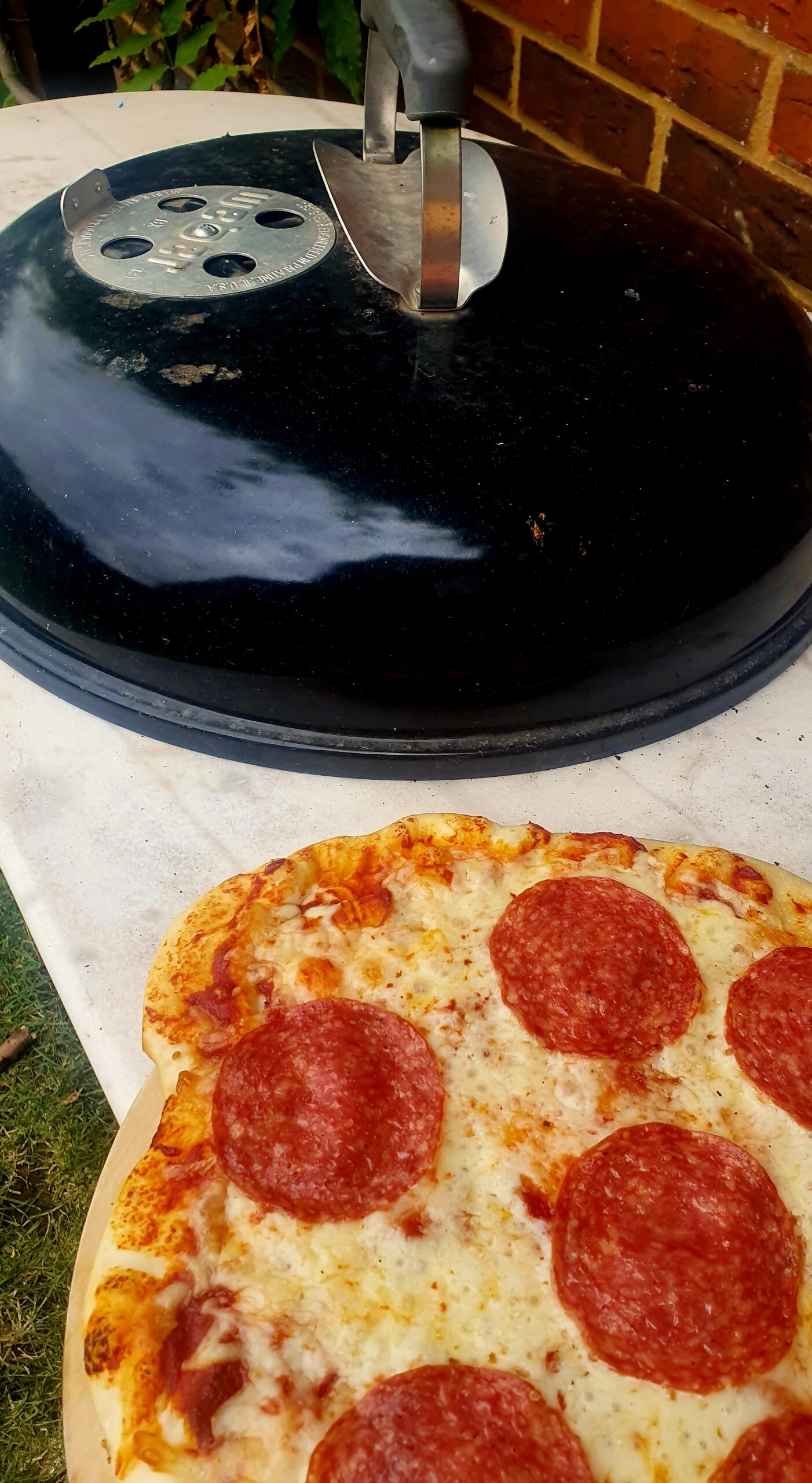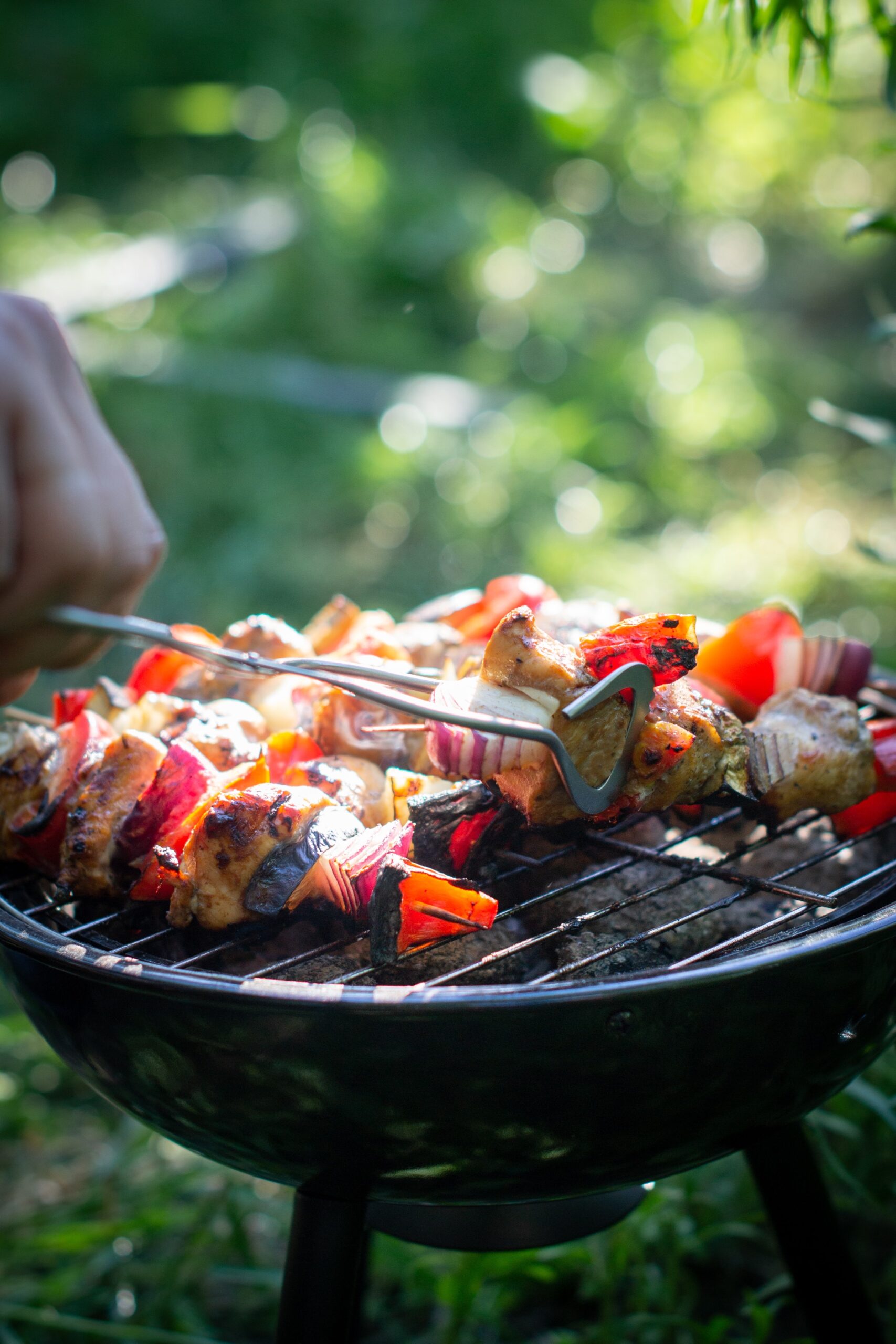 Welcome to Consensus HR…..
Our Mission Statement is "Helping Companies take the pain out of employing people whilst preventing people problems'
Consensus HR are a plain speaking Consultancy who help businesses with the complexities and best practice in the world of Human Resources. Whether you're a start-up, SME or bigger business we help businesses from 1 – 250 employees, to enable successful business delivery, growth and change whilst Preventing People Problems.  We help you  find suitable people solutions whilst providing accredited legal expert Human Resources advice.
Whatever your Human Resources business needs, we can help with our no obligation initial FREE HR audit. Book here and let's get started!
Our Pledge to you:
We get to know your business and become your companies personal HR Department

We help business owners with any HR​/​Development issues they may have​, from setting up their employment contracts, restrictive covenants, policies and procedures​, to managing those difficult issues such as performance, absence, disciplinaries​/​grievances or redundancies.

We always ensure that your business follows the law​/​best practice and we will write all the legal letters required. Our advice is provided by phone, email or on-site.

We ensure that your company always gets the fully insured guidance that it needs and at a fraction of the price of an in-house HR Dept.

We have the highest HR​/​Legal Qualifications available​, ​accredited by the Chartered Institute of Personnel & Development (CIPD) and other leading professional bodies, including the Solicitors Regulation Authority and the Bar Standards Board.

We will ensure through the use of our Employment Tribunal (ET) Insurance that should your business have to go to an ET and you have followed all our advice​, that all costs are covered, (Note: Monthly fee paying customer only, T&C's apply)

We will always aim to ensure that you talk​/​work with the same member of the team each time, so they are up ​to date on your company and what action has previously been taken so that you do not have to go over areas you have spoken to us about before.

We will listen carefully to your concerns and clearly set out your options.

We will highlight the merits and potential pitfalls so you can make an informed decision.

Consensus HR has been operating for in excess of 12 years. It was founded by Matthew Pinto-Chilcott in 2010, who himself has accumulated over 32 years of Operations Management & Human Resources (HR) experience in fast footfall and multi million pound turnover businesses.

Make use of our free HR health check conducted by one of our experienced team members by getting in touch (within 40 miles of SG postcode).