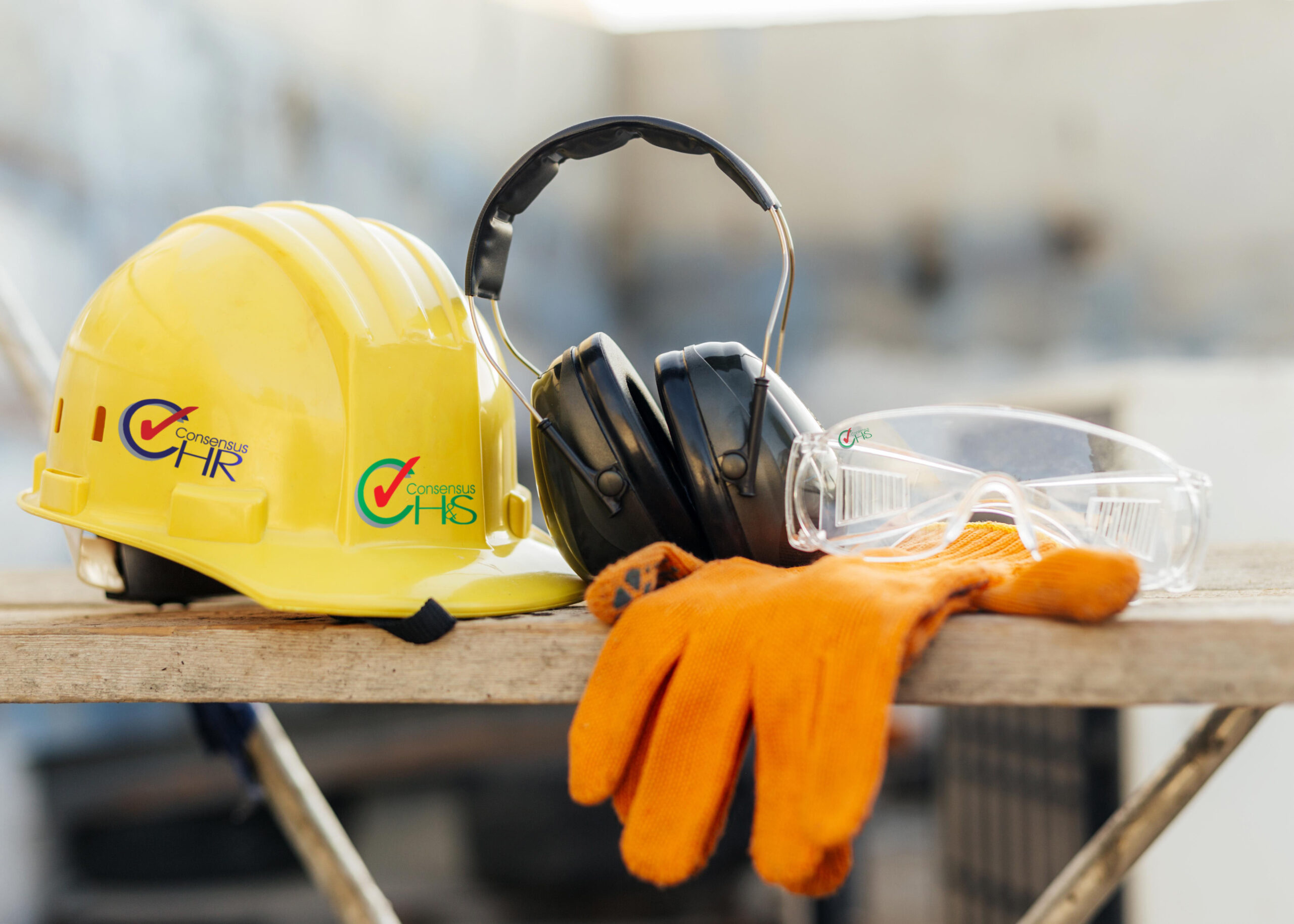 Matthew Pinto-Chilcott, FCIPD, ACEL, BA (Hons), Owner comments: "This is a subject that has always played a big part in working environment whether it is too hot or too cold.  Everybody has their personal choice and sometimes the effect of having the incorrect temperature in an office / work environment can result in difficult circumstances.
Business Owners / Managers need to discuss with their teams, should this be an issue to find a suitable temperature for all and remember that their is a minimum temperature but no upper temperature!
With winter vastly approaching, please find advice from the Health & Safety Executive (HSE) to support you and your teams during this winter period"
As winter takes hold, you can find helpful advice from HSE on keeping people as comfortable as possible when working in the cold. There is also guidance on protecting workers from hot temperatures.
Our guidance has been refreshed to make it easier to find and understand advice on how to protect workers in both low and high temperatures.
The Workplace (Health, Safety and Welfare) Regulations require employers to provide a reasonable indoor temperature in the workplace.
Our guidance explains how you can assess the risks to workers and put controls in place to protect them.
It covers:
working in hot and cold temperatures
steps you can take to make people feel more comfortable
outdoor working
dehydration
cold stress and heat stress
There is a workplace temperature checklist to help you carry out a basic risk assessment. We have also updated sources of advice, including practical steps you can take in the summer months to protect workers during a heatwave.