HR Legal Round Up
Current Government planned changes and guidance.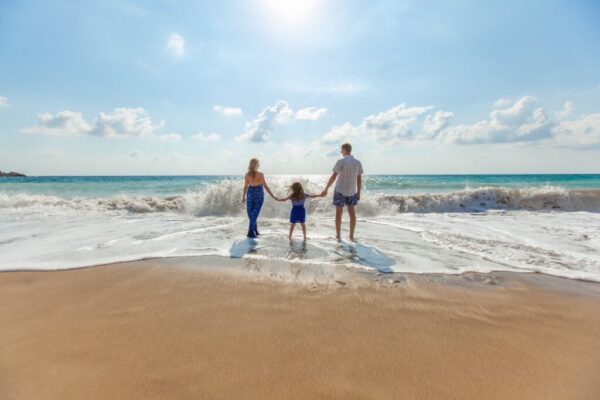 In a significant case for part-year workers, including term-time only, zero-hours and casual staff, the Supreme Court has confirmed that employers should not be pro-rating annual leave in line with the weeks in the year they work.
What do you need to know about Harpur Trust v Brazel
The outcome in Harpur Trust v Brazel has also caused a stir for holiday calculations, by rejecting the use of the "percentage method", i.e. 12.07 percent of hours worked, in calculating variable hours holiday.
Government backs Bills on tips and neonatal leave
The government has confirmed its backing for two separate bills; one, giving the right to neonatal leave and pay (to eligible employees), and another guaranteeing that 100% of tips (including service charges) will go to hospitality staff.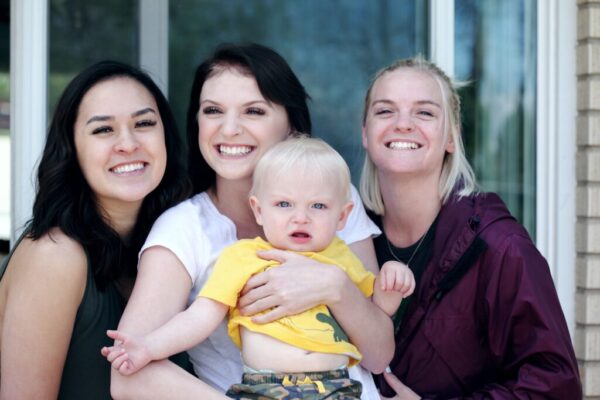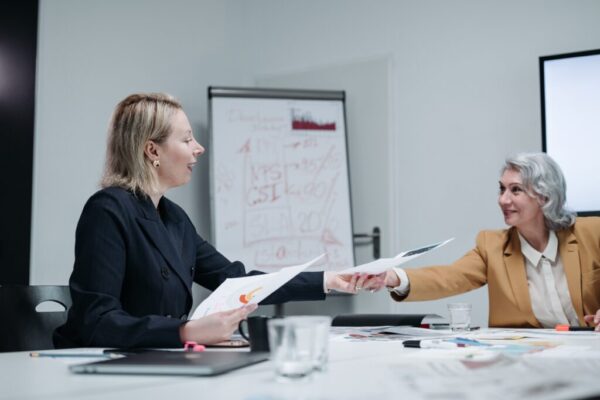 Government guidance to education-sector employers to complete online checks in recruitment
The government has produced draft guidance on completing online due diligence checks of publicly available information for shortlisted candidates to identify any incidents or issues that may need to be discussed.
Legislative ban on using temporary workers to cover for striking staff lifted
Business Secretary Kwasi Kwarteng has confirmed that a change in the law came into force on 21 July, under which businesses can provide skilled agency workers to fill staffing gaps caused by industrial strike action.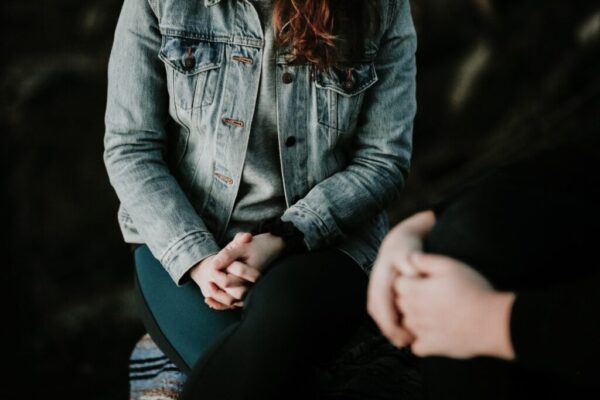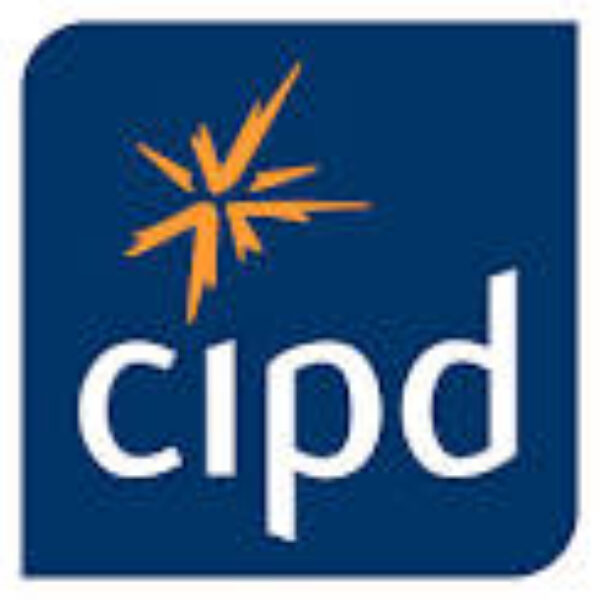 Featured case law
In Forstater v CGD Europe, it was held that discrimination had occurred against an individual who expressed their gender-critical views on their personal twitter account, and were not offered ongoing employment as a result. 
Thanks to CIPD – HR Inform for updates.