What fantastic news?
We have been awarded two awards this year:
Well, we are extremely honoured to have been told recently that we have won two awards for 2022 from the Prestige Awards 2022 and the SME New Awards 2022 for HR Consultancy Hertfordshire and Home Counties.
The feedback from the judges at the Prestige Awards was extremely interesting and the fact that they were impressed with the personal service
provided by us.
Last year 2021 we were lucky to have won four awards and are proud that the HR service we offer to our clients is being recognised by external bodies who are totally independent.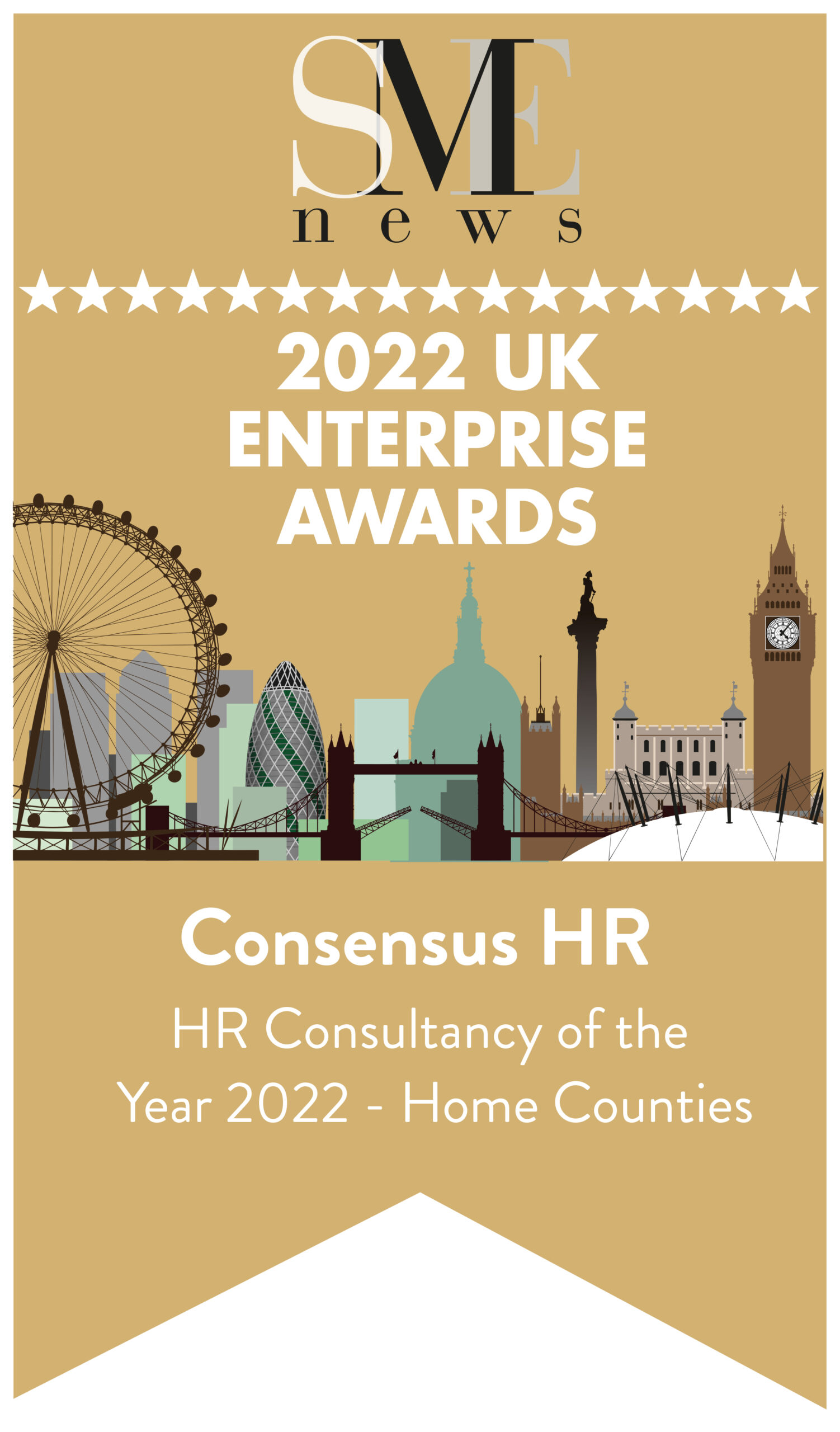 Official announcements are made in August 2022 but we are so honoured we had to let everyone know now!!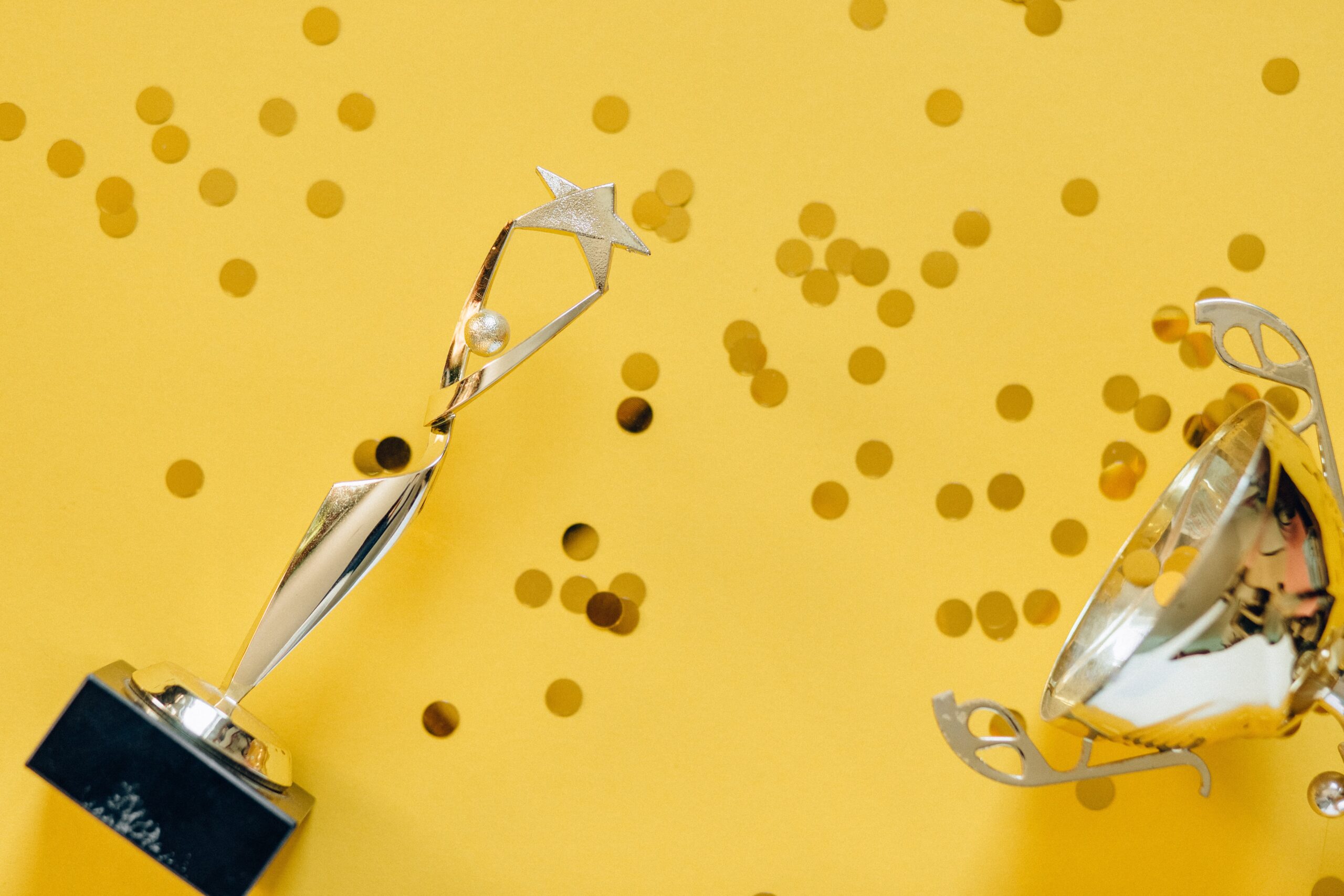 For further information and to see what the Judges had to say about us, click one of the headings above.
About Us:   
Consensus HR are a plain speaking HR Consultancy who help businesses with the complexities and best practice in the world of HR. Whether you're a start-up, SME or bigger business we help businesses from 1 – 250 employees, to enable successful business delivery, growth and change whilst Preventing People Problems.  We help you  find suitable people solutions whilst providing accredited legal expert HR advice. 
Whatever your HR business needs, we can help with our no obligation initial FREE HR audit. Book here and let's get started!
Consensus HR after years of supporting local businesses, are proud to say that we are a multi award winning personal, unique HR & Employment Law service, helping employers who cannot support their own in-house Human Resources department. 
"Let us help you with your team and give you time to concentrate on your business"
Our monthly packages are designed to be affordable and scales with your business as you grow and start with our HR Foundations package.
We hold the highest Employment Law qualifications (Level 7) with our Chartered Institute and all our advice is fully professionally liability insured and accredited by the CIPD and other leading professional bodies, including the Solicitors Regulation Authority and Bar Standards Board.
We have a range of experiences within all UK business sectors both front & back of house from fast footfall, high turnover retail, hotels & catering and pharmaceuticals to Postproduction & Advertising.
We are based in Stevenage, Hertfordshire and cover surrounding areas including Bedfordshire & Cambridgeshire. Get in touch today to see how Consensus HR can help.