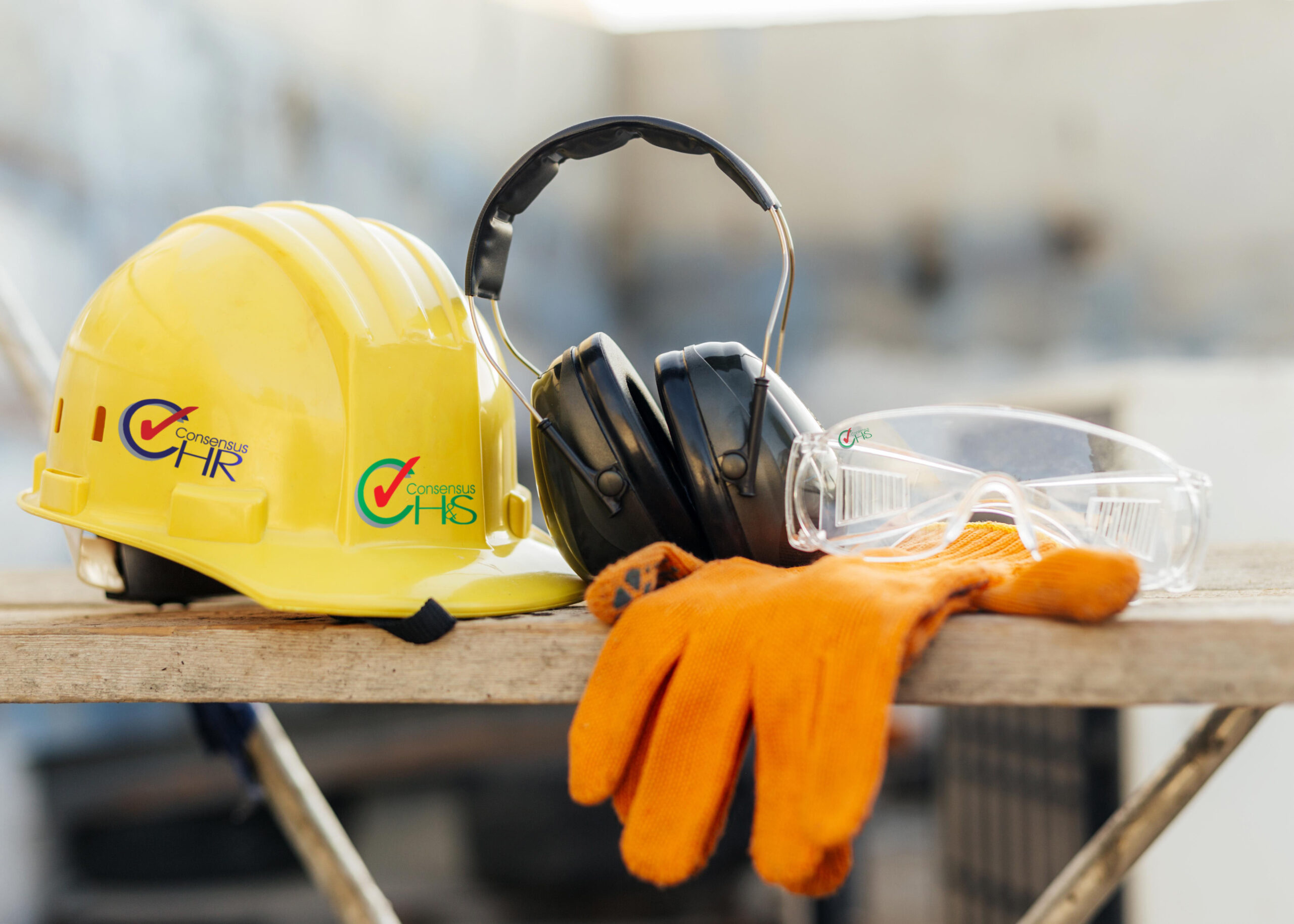 As part of our new weekly Health & Safety Digest with information received from the Health & Safety Executive Website please find:
guidance about those working at home

details of our new podcast about protecting construction workers from MSD

advice on avoiding slip and trip accidents as the winter months begin 
Please do not hesitate to contact us, if you have any questions in relation to your companies HR and Health & Safety.
Matthew from Consensus HR comments: "These are just three of the current notifications from the H&S Executive with some great information for businesses and especially with the recent increase in Hybrid working and more members of the team now working from home and frequent Slip, Trips & Falls that make up the majority of accidents within the workplace and protecting Construction workers from MSD's. (musculoskeletal disorders (MSDs)).  All employers should ensure that their teams and systems they have in place cover all the above if applicable and as part of there overall Health & Safety Policy.) A great Podcast is also available from the HSE within the Manual Handling section and MSD's)"
This week the HSE podcast released a new episode linked to our current initiative protecting construction workers from work-related musculoskeletal disorders (MSDs).
Last year, 40,000 construction workers reported suffering with work-related MSDs.
This episode of our podcast series discusses what you can do to promote change and protect your workforce from the risks of MSDs.
It features a conversation with Matt Birtles, Principal Ergonomics and Human Factors Consultant at HSE, and Peter Crosland, National Civil Engineering Director at CECA. They cover the impact that MSDs can have on workers, employers' legal responsibilities and the sensible control measures that can be introduced regardless of the size of the construction site.  
With lower temperatures and less daylight, slips and trips accidents at work are likely to be more frequent in the coming months.
At this time of year surfaces can be perilous – there are plenty of seasonal factors to consider when avoiding these sorts of accidents.
Poor lighting, excess water from rain and even wet and decaying leaves can all cause slip and trip accidents to increase significantly.
Slips and trips cause over a third of all major injuries and can also lead to other types of accidents, such as falls from height or into machinery.
Our website guidance on slips and trips provides plenty of information and resources on how to avoid these accidents in the workplace.