We get asked many times, What is The role of HR?
Since we started Consensus HR and left big industry it has amazed us the number of businesses that do not understand the importance of HR in the workplace and being pro-active rather than re-active.  We tend to get phone calls when a business is being reactive and are in a situation that they are not prepared for or equipped to handle and when the damage has already happened.
Ignoring HR and not seeking professional advice and putting it down the bottom of the to do list can result in high financial and operational implications.  This is why we work with clients to ensure they are fully covered and working to best practice and the law.
If this has caught your attention and you want to learn more, we have listed the most common HR risks that many small businesses take and the potential penalties for ignoring or getting them wrong.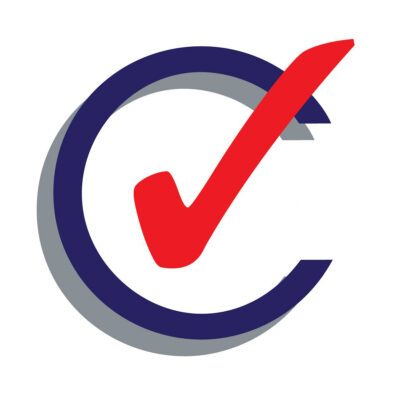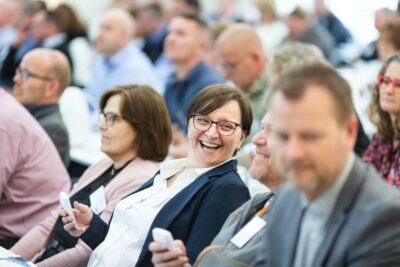 Failure to Provide a written Employment Contract:
You are required by law to provide employees with a written statement of terms and conditions of their employment (i.e., employment contract), from their first day of employment.  If this is not in place, and they take you to tribunal for any other reason (unfair dismissal, discrimination, etc) then it will be added on to their claim and will cost an extra 3- or 4-weeks money.
Ignoring the Law & Compliance
By law you are required to have a number of written employment policies in place, such as disciplinary and grievance procedure and equal opportunities to name but a few.  This is where an employee handbook is imperative as it lays out what you expect of the employee.
The risk if you don't have these policies in place is, if an employee makes an unfair dismissal or discrimination claim it would most certainly count against you if you didn't have the appropriate policies in place, leading to a larger compensation award.
Not checking an employee's right to work evidence.
You need to check that all your employees have the right to work in the UK (by taking copies of evidence, such as a passport or work permit).  If this not carried out and an employee is found not to have the right to work in the UK, you can be fined up to £20,000 per person for employing illegal workers.
Discriminating against an employee
n employment law and under the Equality Act 2010 employees are protected against being discriminated against on the grounds of age, disability, marriage or civil partnership, race, nationality, sex/sexual orientation, ethnic origin, gender reassignment, pregnancy or maternity, religion or belief and colour.
In cases of discrimination, tribunals can award unlimited compensation and there is NO length of service requirement for employees to make a claim.   In order to prove their case, a claimant need to establish on the balance of probabilities (reasonableness) that they received less favourable treatment due to a protected characteristic. The balance of probabilities is a lower standard of proof than in criminal courts. It is then up to the employer to prove to the tribunal that this is not the case, which can be extremely difficult to do.
Unfair dismissal of an employee
Dismissing an employee without having a legally fair reason or not following the correct Acas Code of Practice / legal process, can lead to an employment tribunal awarding the employee up to more than a year's grow pa and that can't be more than £93,878 if they were dismissed on or after 6th April 2022 compensation or a year's pay if this is lower.
In addition to that, you will have to pay your employment lawyer's / Barristers fee even if you win.  These are known as 'disbursement'.  The disbursement we normally incur is counsels' fees; usually for representation at the Employment Tribunal (ET) with Barristers tending to cost approximately £750 to £2,000 + VAT per day depending on their experience and the case involved>
However, employees need to have had 2 years service to claim unfair dismissal, although if they can show that they were discriminated against unfairly when dismissed they can make a tribunal claim regardless of their length of service (see above).
Underestimating the knowledge of employees
Employees can now find any information about their rights on the internet, so tend to be very knowledgeable about their rights at work and processes their employers should be following.
As an employer if you don't do things properly this can lead to your employees being demotivated and lower productivity. So, make sure you treat your employees fairly and lawfully and it will lead them to be happier and more productive at work
YOUR OUTSOURCED HUMAN RESOURCES DEPARTMENT.
For further information on any of the HR subjects we provide, please click the heading below: