Vacancies – Consensus HR are here to support businesses of all sectors, ensuring a detailed recruitment plan and process is put together to attract the right talent to the business.  This can include, writing of Job Description, Job Advertisement, Where to advertise, Contract of Employment and anything else HR….
We are currently recruiting on behalf of a client, the following vacancies:
No vacancies available at present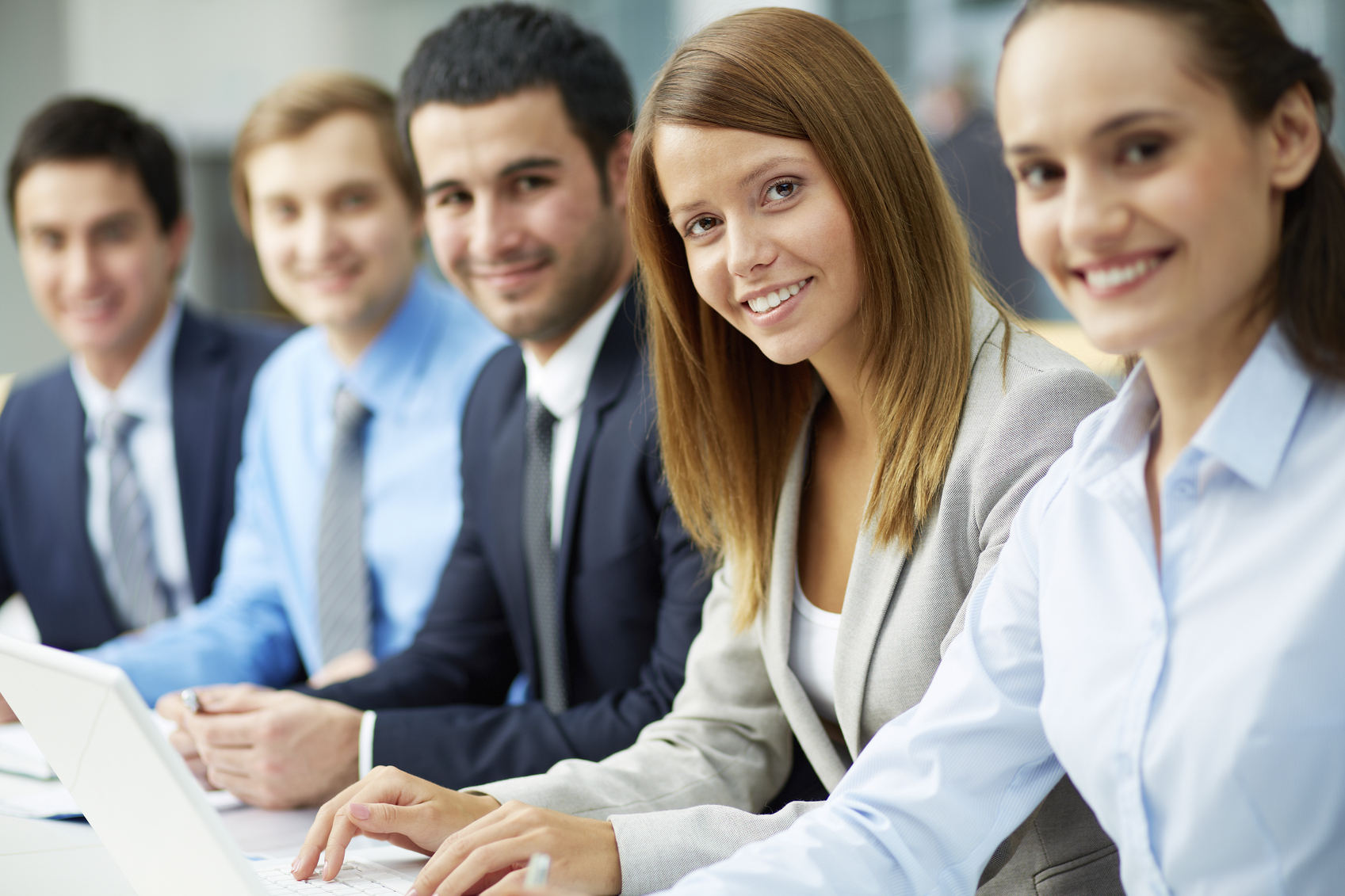 If you wish to apply, please send a covering letter and copy of your CV to [email protected] or alternatively apply through CV Library and the link below.
PLEASE NOTE: We always aim to reply to all applications, but should you not hear from us within 14 days, please accept this as you not being shortlisted, but we wish you good luck in finding a role and thank you for the interest you have shown.  No Recruitment Agencies please.
Click here for Job Description.
Click here to apply
Further details can be found through