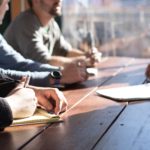 On 8 July, as part of his summer mini budget, the Chancellor, Rishi Sunak announced that the UK Government would pay £1000 bonus scheme to employers for every furloughed employee that they continued to employ through to at least January 2021.
This came as good news to employers facing an uncertain end to 2020 after the financial support of the Coronavirus Job Retention Scheme (CJRS) is withdrawn.
Qualifying employees must be earning over £520 per month from 31 October – the date of the end of the CJRS – to 31 January 2021.
While the furlough scheme was introduced to protect the jobs of millions of employees, it was not intended to become a crutch for employers, where they should be taking proactive steps towards bringing employers back into the workplace.
But with the likelihood that redundancies will be inevitable once the financial safety net of the CJRS is taken away, the new Job Retention Bonus scheme aims to reward employers for avoiding redundancies and retaining their staff in the critical months after the CJRS ends.
The scheme will cost up to £9.4 billion.
Deadweight and a Degree of Moral Hazard
When questioned, Mr Sunak admitted that there would be "deadweight" in the Job Retention Bonus scheme, as many of those claiming the grant may have kept their employees on anyway.  Pressed on the matter, he argued that given the extreme circumstances, delivering an accurate, precisely targeted solution quickly was not possible.
He said: "Without question there will be deadweight, and there has been deadweight in all of the interventions we have put in place, and there will be some degree of moral hazard.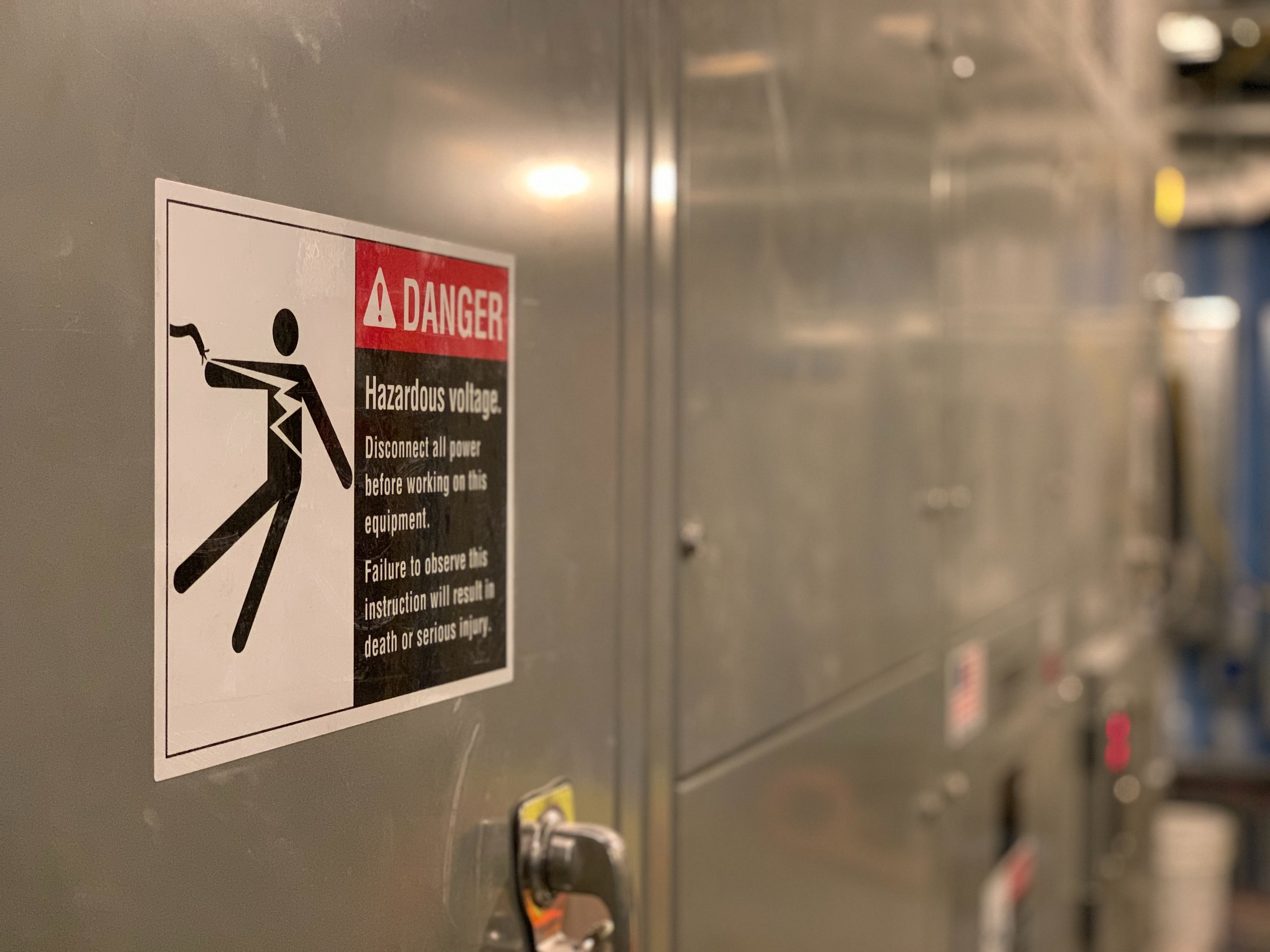 "But in an ideal world, we wouldn't be doing those things.
"But, in order to get something like the furlough scheme up and running in the few weeks that we did it, we did not have the luxury of being able to design something that would target exactly everyone who specifically needed this help."
Mr Sunak acknowledged the somewhat blanket nature of the scheme, and the moral hazard that accompanies it – the money comes straight from the taxpayer, and there is a strong chance that much of it could end up lining the pockets of employers and organisations who don't need it.
Paul Johnson, director of the Institute of Fiscal Studies (IFS) said: "A lot, probably a majority, of the job retention bonus money will go in respect of jobs that would have been, indeed already have been, returned from furlough anyway."
The IFS also pointed out that tax increases would be required from 2022 onwards to pay for the government's Covid-19 schemes, while warning that the government's budget deficit would reach £350bn in 2020, the highest in 300 years.
Taking the Moral High Ground
Primark announced this week that it would not be taking the government's furlough bonus, as it planned to bring back all 30,000 of its furloughed employees.  Had it taken the bonus, the discount retailer stood to gain £30 million.
A spokesman for Primark's parent group, ABF, said: "I can confirm that Primark does not intend to take advantage of support under the job retention bonus… The company removed its employees from government employment support schemes in the UK and Europe in line with the reopening of the majority of its stores. [It] should not be necessary therefore to apply for payment under the bonus scheme on current circumstances."
Primark have received much praise for this move and is being held up as an example of how British businesses can win back trust, that other such large organisations may wish to follow.  With social responsibility higher on the agenda than ever, the announcement will certainly place scrutiny on large organisations over how they respond to the scheme.
Other large names choosing not to take the furlough bonus include John Lewis, Next and William Hill.
No Perfect Solution
The Job Retention Bonus Scheme will come as a welcome support for many businesses who will find themselves in difficulty when the CJRS comes to an end in October.  The clear downside is that some may abuse the scheme, with much of the money going to organisations who don't need it.
Paul Johnson of the IFS pointed out "how hard it is to target resources only where they are really needed".  The alternative of first means-testing thousands of businesses would be painstaking, cost millions, and would require time that, in the face of potential financial collapse, many employers and organisations just don't have.
Neither side of the argument is a winner.  The onus is on employers to exercise good moral values, and only take the cash grants if their organisation really needs it.
We take the pain out of managing people whilst preventing people problems.
We are a personal, unique HR & Employment Law service, helping employers who cannot support their own in-house Human Resources department.
Our monthly packages are designed to be affordable and scales with your business as you grow.
We hold the highest Employment Law qualifications (Level 7) with our Chartered Institute and all our advice is fully professionally liability insured and accredited by the CIPD and other leading professional bodies, including the Solicitors Regulation Authority and Bar Standards Board.
We have a range of experiences within all UK business sectors both front & back of house from fast footfall, high turnover retail, hotels & catering and pharmaceuticals to Post Production & Advertising.
We are based in Stevenage, Hertfordshire and cover surrounding areas including Bedfordshire & Cambridgeshire. Get in touch today to see how Consensus HR can help.