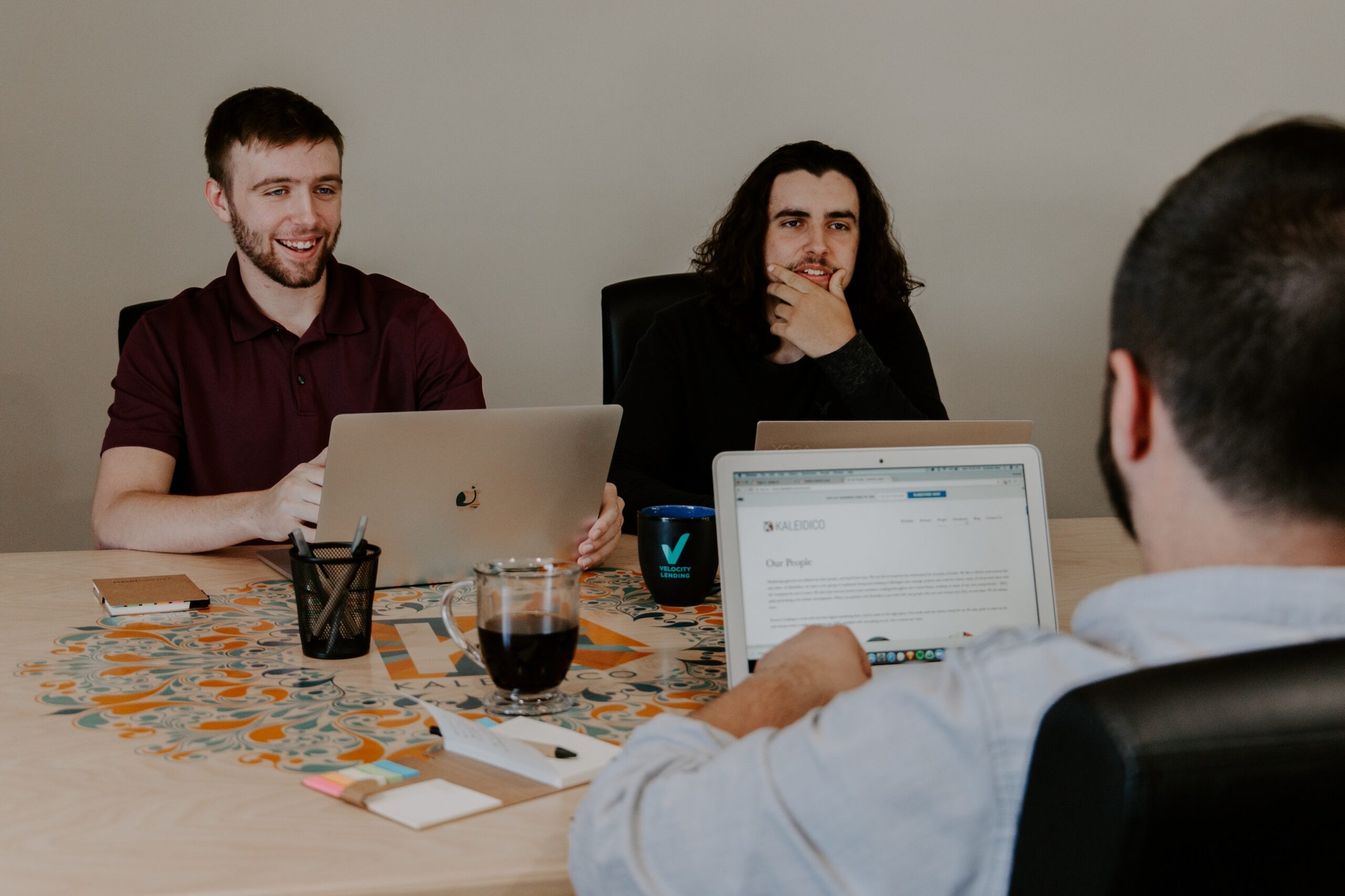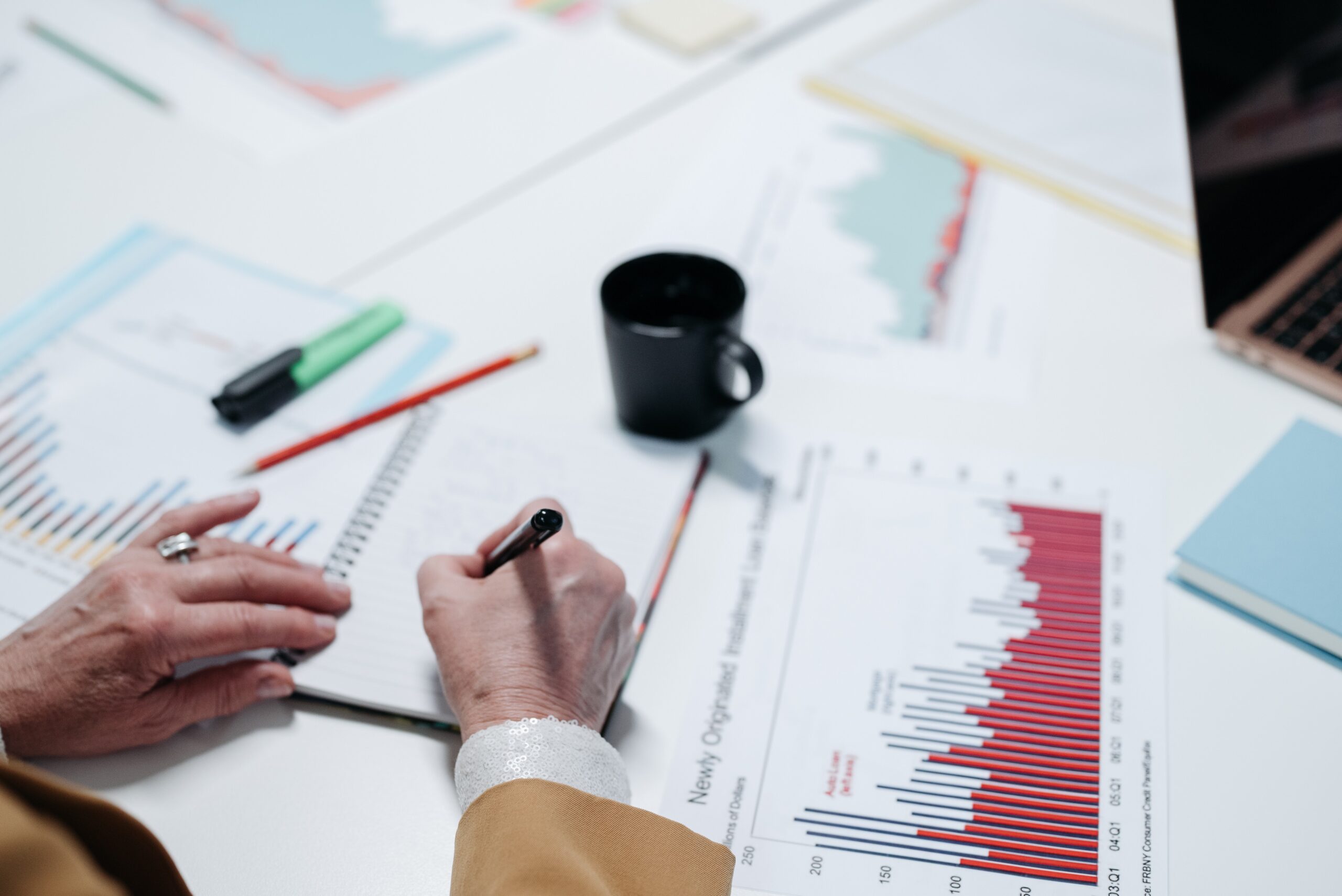 One of the clauses we continually get asked to ensure is within an Employees Terms & Condition is an Exclusivity Clause (Restrictive Covenant) to help ensure should a member of the team leave their business they are not primarily able to poach clients and members of the team.  This is generally set up within a set perimeter or specific job titles and has seen many articles written recently in relation to the reasonableness of these.  The Government has recently sent out a Press Release in relation to this with the main points shown below:
Government to widen ban on exclusivity clauses, removing red tape and giving lowest paid workers the choice to work multiple jobs if they wish
new reforms will ensure around 1.5 million low-paid workers are not subject to exclusivity clauses, providing them with flexibility over where and when they work
Business Minister Paul Scully said: "We are putting more control into the hands of the lowest paid, giving them the freedom to decide who they work for and how often."
In the past we have used these for clients when members of their team leave and decide to set up a competitive business offering exactly the same as what their previous employer offered but now in direct competition.  Our client was successful due to the Restrictive Covenant that was within the employees Contract and the Solicitor they used being able to use and gain financial compensation.
How will businesses benefit?
As well as supporting almost 1.5 million workers to increase their income, the new legislation will also positively impact businesses by widening the talent pool of applicants to those who may have previously been prevented from applying for roles due to an exclusivity clause with another employer. It will also help to attract more people in key industries, such as retail and hospitality and encourage employers to create jobs with contracts which suit them and their needs, for example, offering few weekly hours.
What will employers need to do?
Employers should be aware of the changes and how this will impact them individually and put measures in place to ensure they are as prepared as possible. This might include reviewing existing contracts, as exclusivity clauses will need to be amended to ensure they only apply to those earning above the LEL. Employers may also have to update policies and procedures; whilst exclusivity clauses can't be enforced for those earning £123 per week or less, employers can still require staff to tell them if they are working elsewhere. Similarly, employers should work out the average weekly earnings of all employees, so they know who the new rules apply to.
Employers should also check employees' total working hours; an opt-out agreement will need to be signed if the employee is working more than 48 hours per week across all employers, otherwise they might find they are in breach of the Working Time Regulations (1998).
Finally, in some cases, it may be necessary to assess the role and industry the employee works in. Employers might want to introduce a restrictive covenant for employees who may want to work for a competitor or where there are concerns about the sharing of confidential or sensitive information.